This weekend saw the UK Pairs Head of the River Race take place in London UK, which is an annual event proudly managed and run by Barnes Bridge Ladies Rowing Club. It was one of the first events run in the new phase of British Rowings Return to Rowing.
Although strict restrictions were in place competition was still fierce. 1st and 3rd overall were won in WinTech Racing's brand new FLX hull shape by athletes from Tideway Scullers School winning both the Open Championship 2x and 2- events.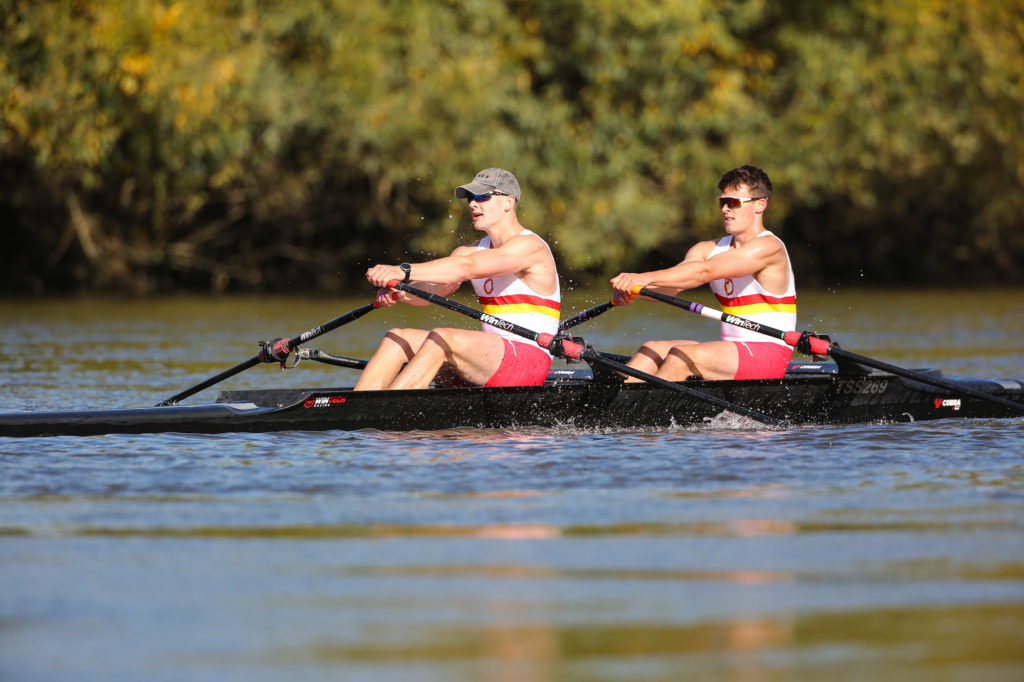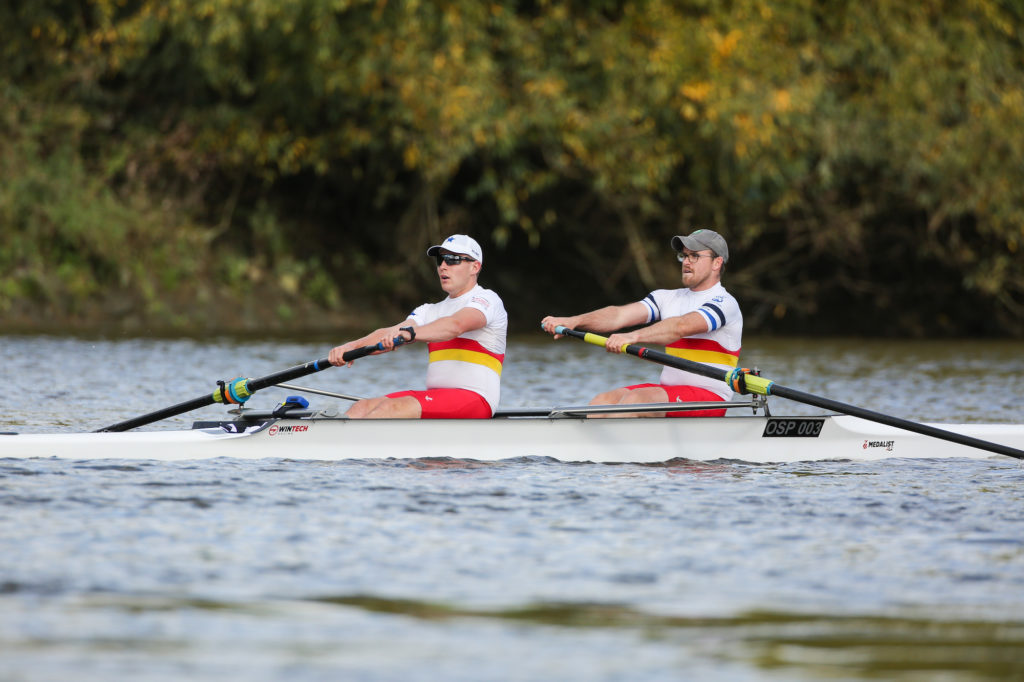 Other notable results in WinTech boats include:
W Junior 2- Win – Tideway Scullers School
Op MasE/G 2- Win – Putney Town Rowing Club
Op 2-Champ 2nd – Tideway Scullers School
W2x Champ 2nd – Tideway Scullers School
W2- Champ 2nd – Tideway Scullers School
So great to be watching some racing again and congratulations to all athletes!
About The WinTech Racing FLX
Designed by renowned shell designer and naval architect Klaus Filter our this all new Our all new revolutionary design is born out of the desire to create the most efficient hull on the market optimised for current and future elite level racing where demand and expectation for the highest performance level is sought.
Building on our industry defining Klaus Filter Hull shape the FLX is the culmination of years of painstaking research, analysis and improvement, designed to match heightened athlete fitness and technique parameters. Independent testing against other leading elite level brands proves unmatched performance – vital seconds which are the difference between winning and losing.