This weekend saw the 2020 European Rowing Under 23 Championships take place in Duisburg, Germany. Finally a return to International Competition!
This year was the largest entry in the four years this event has taken place despite the ongoing Covid-19 Pandemic. A record number of 650 competitors are entered in the regatta from 32 member federations, compared to 25 in 2019.
The European Rowing Under 23 Championships is raced in 22 boat classes and is open to all European Member National Federations (which includes Israel) for athletes under the age of 23. A rower may compete in an Under 23 rowing event until 31 December of the year in which he/she reaches the age of 22.
It's been a tough year for athletes with restrictions on competition and sport. The following athletes raced in WinTech Racing Boats this year:
BLW1x – Austria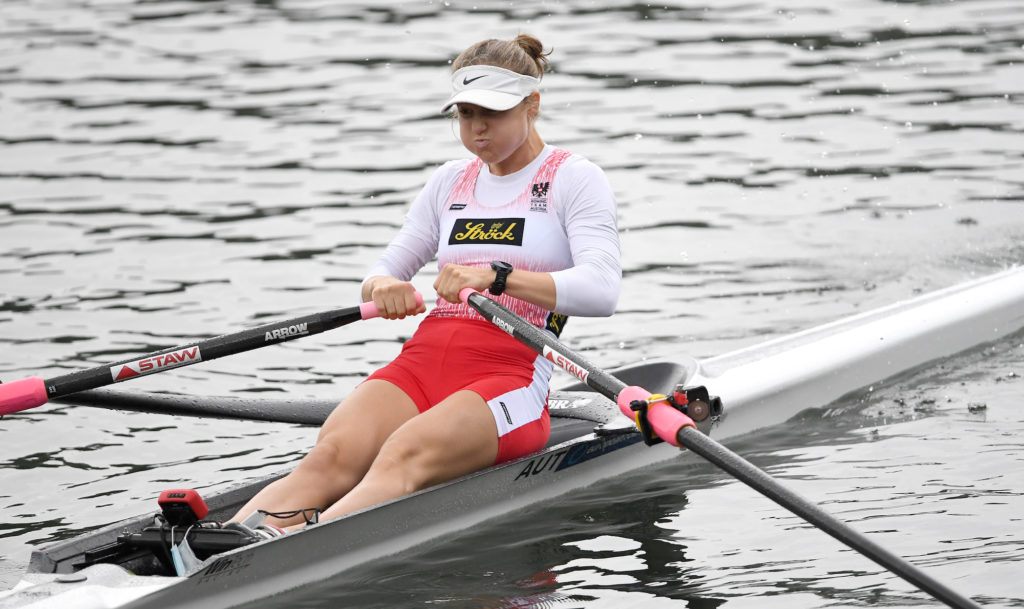 BM1x – Latvia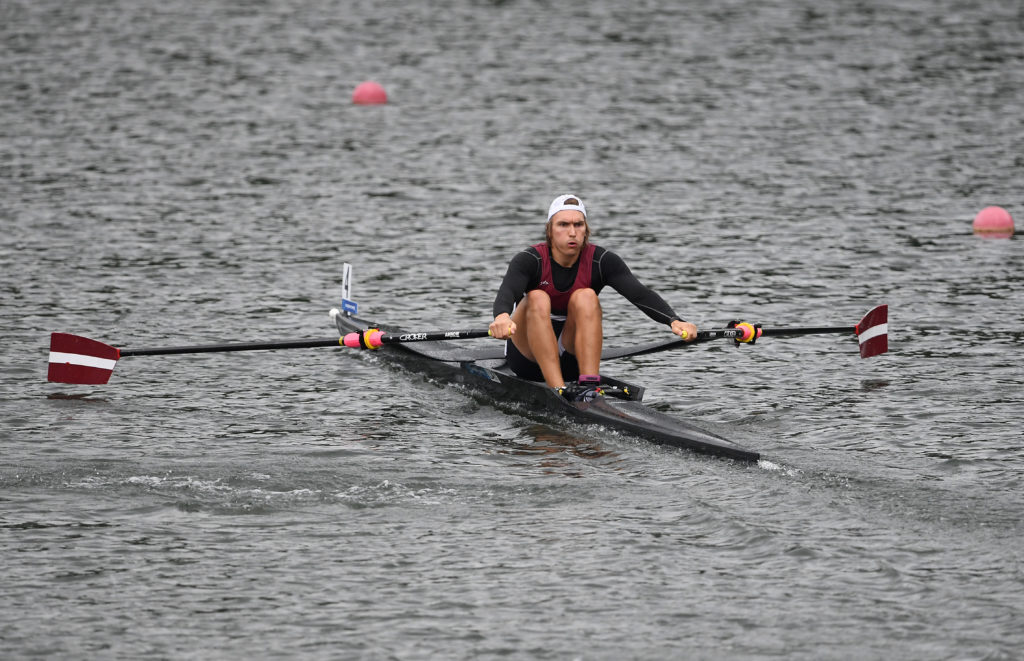 BLM2x – Denmark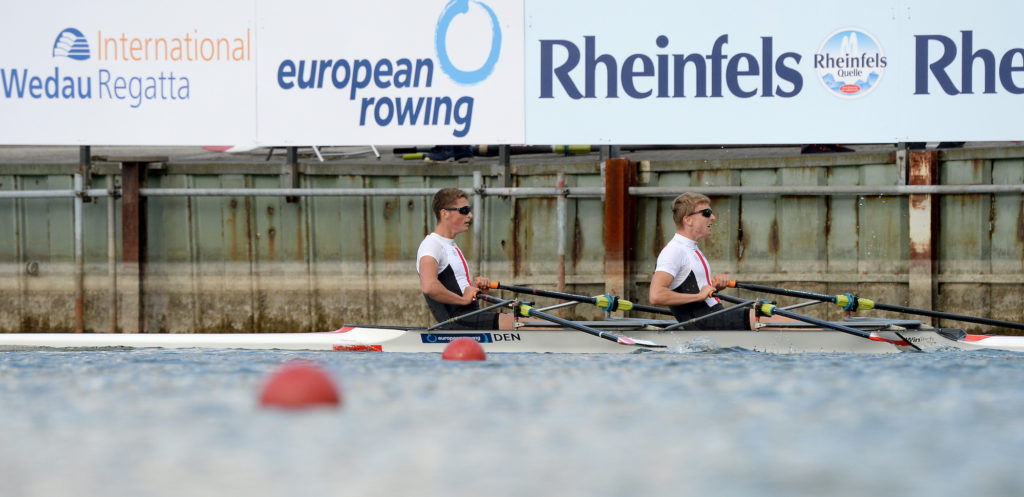 The next World Rowing event which WinTech Racing will attend is the European Rowing Junior Championships which this year is taking place on 26-27th September.
Winning Just Got Easier! – Our All New Elite Competition Hull
We recently launched our new FLX hull shape designed for Elite Competition. Independent testing against the two leading elite level brands shows marginal gains which can be the difference between winning and losing!
Row The Future Today!
WinTech Racing offers a complete line-up of shells ranging from singles to eights, training to competitive, entry-level to the best money can buy, offering unparalleled quality, value and performance.