WinTech Racing & Rowing Blazers Launch Innovative New Racing Shell Designed to Give Back.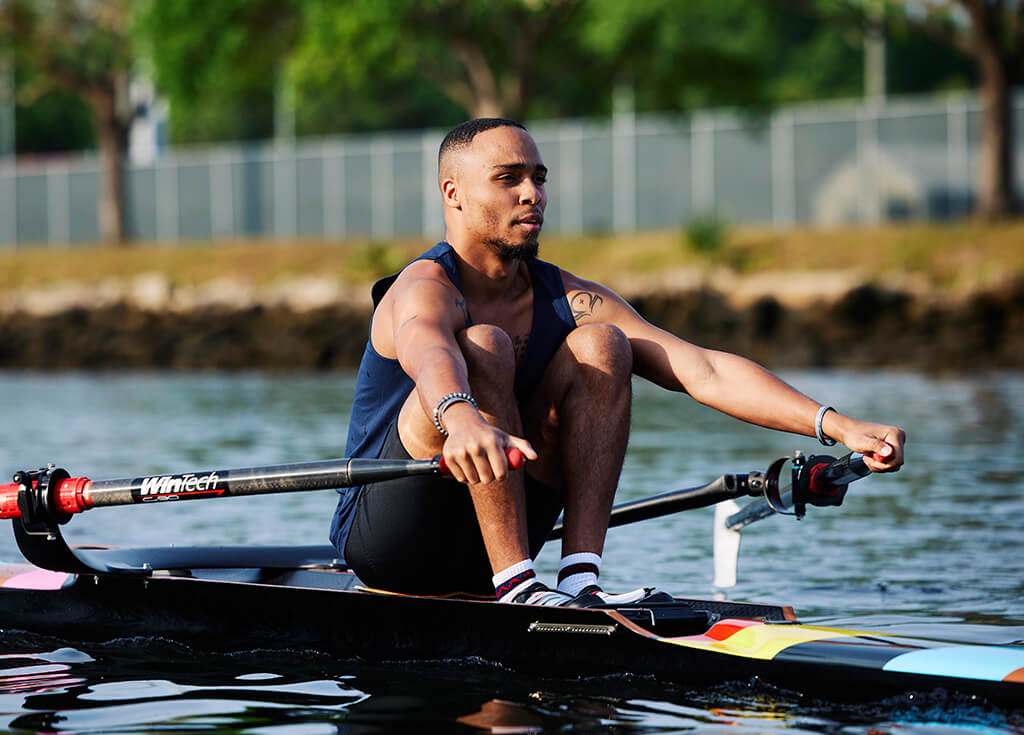 WinTech Racing, the largest manufacturer of rowing shells in the world, has partnered with fashion brand and design lab Rowing Blazers to create a limited edition single racing shell.
Designed by the renowned German Hull Designer Klaus Filter and customised in collaboration with Rowing Blazers each shell looks and feels like varnished wood and features the colorful stripes characteristic of the grosgrain trim on traditional rowing blazers.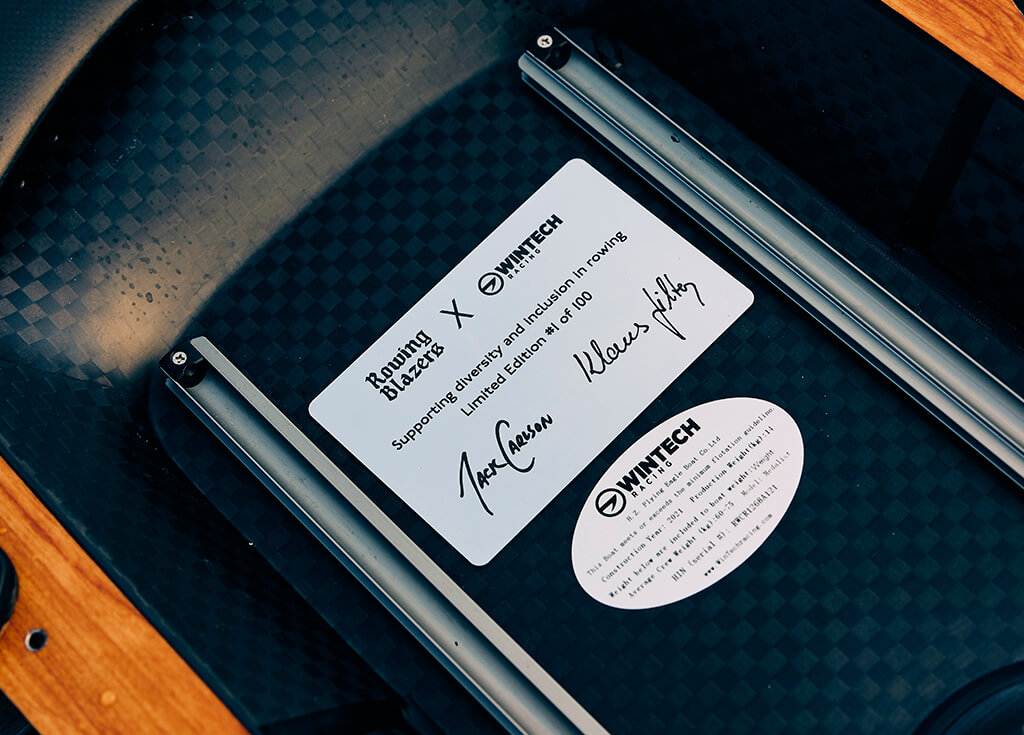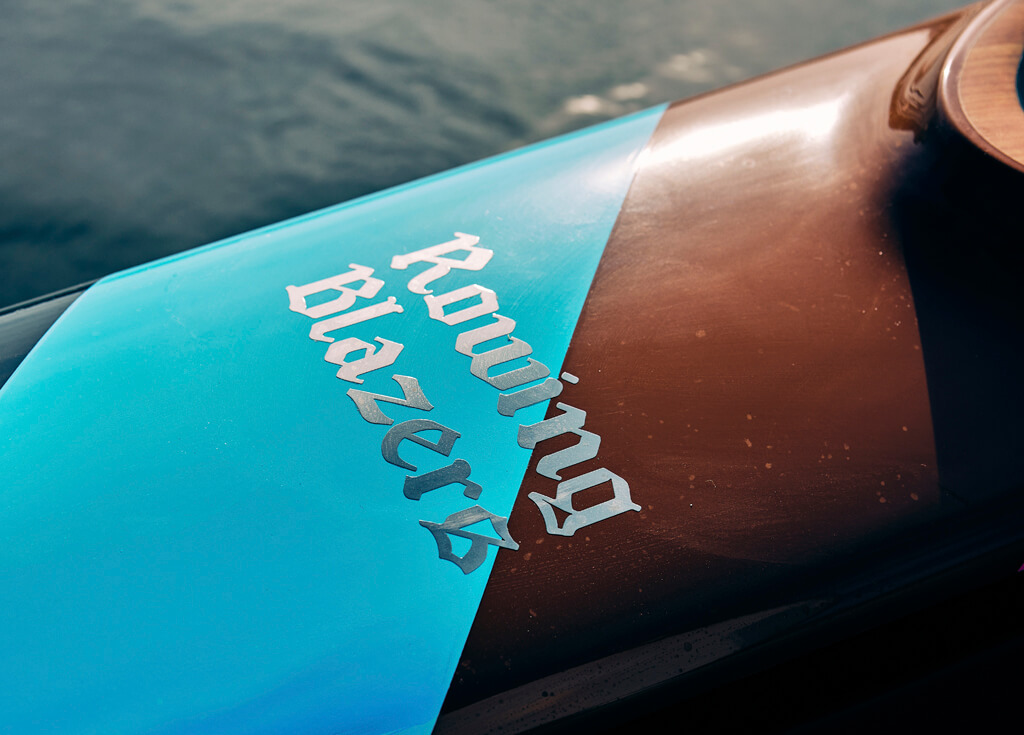 The boat comes with WinTech's 3rd generation lightweight state of the art carbon fibre bow wing wing rigger, spread tow carbon fiber decks for stiffness and strength, reduced diameter shaft oars and a custom padded cover. Only 250 of these boats will be available – worldwide!
For every boat sold, WinTech Racing will donate a learn-to-row single to a pre-approved club with a strong focus on diversity, equality and inclusion to help grow rowing the right way.
WinTech Explorer learn-to-row singles are the perfect way to safely develop the skills needed for both competitive rowing and recreational enjoyment. The boats are slightly wider than their racing counterparts and have a shallower hull to provide extra stability for novices. This generous donation by WinTech Racing is worth $1.4 million.
Learn More: https://wintechracing.com/rowingblazers/
About WinTech Racing:
WinTech Racing is the world's largest rowing shell manufacturer with dealers in over 40 countries supplying high quality racing, recreational and adaptive shells, launches and rowing accessories. Their mission is to promote the growth of rowing by making it easier and more affordable to buy quality shells that improve performance at all levels.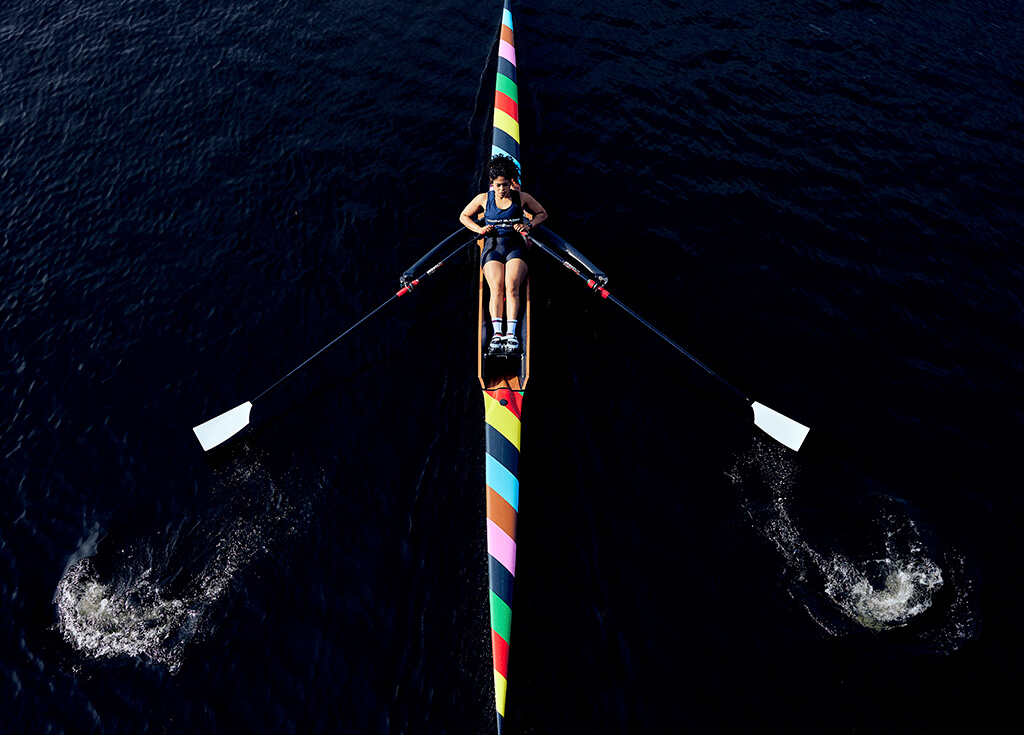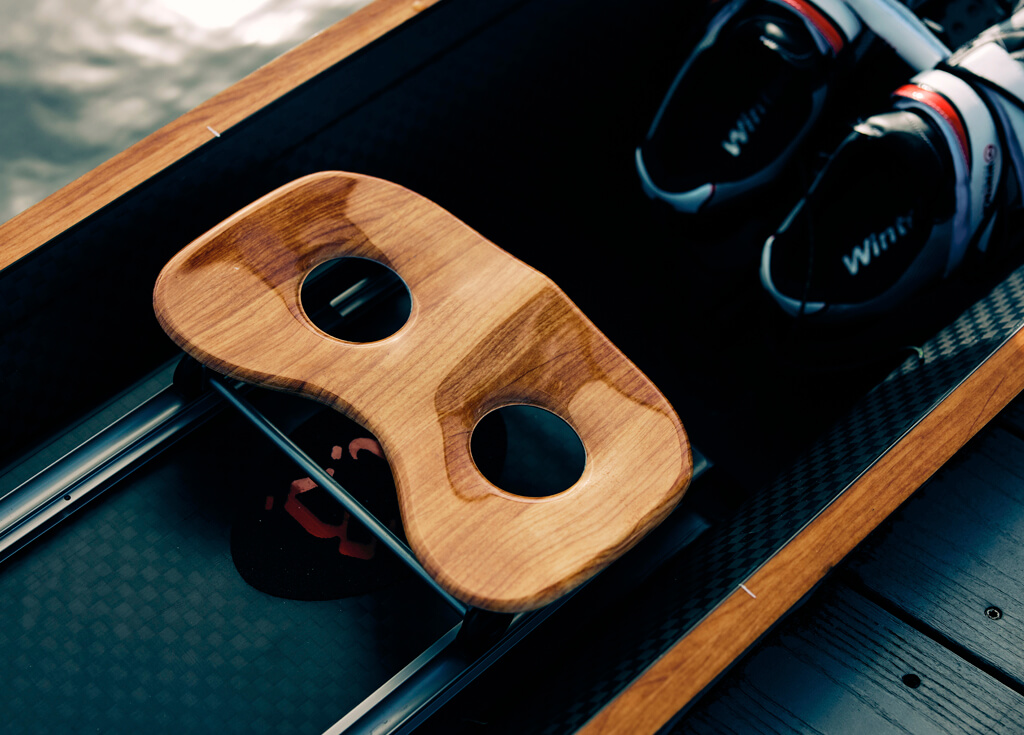 About Rowing Blazers: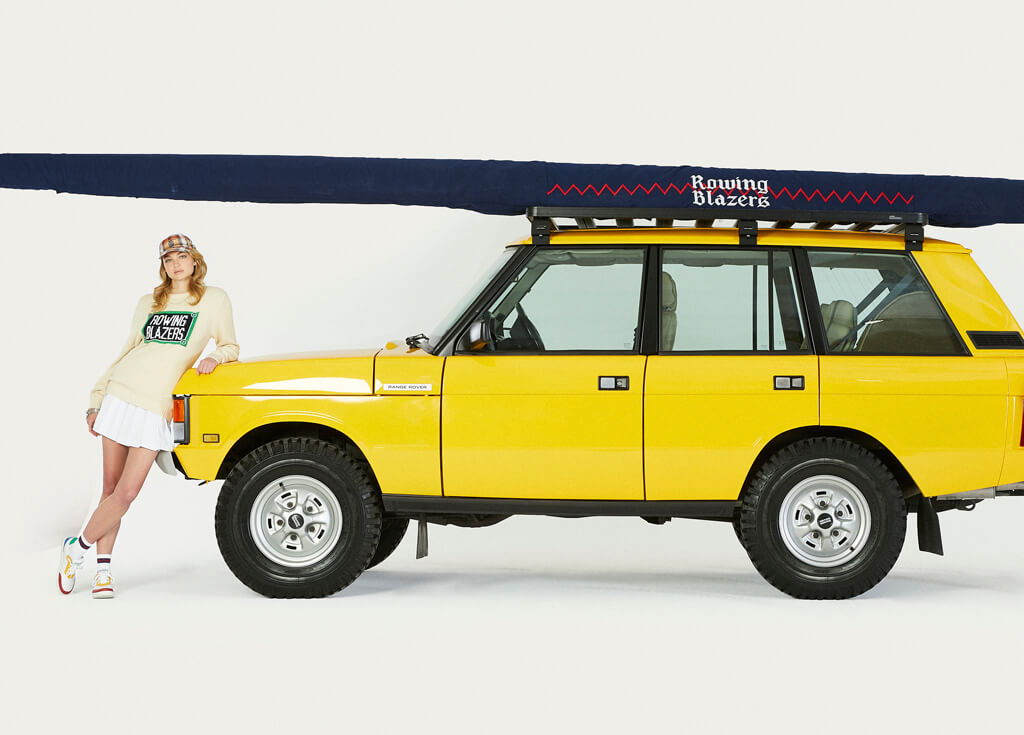 Rowing Blazers is a New York-based clothing and accessories brand known for its irreverent approach to the classics. Founded by former national team rower Jack Carlson, the brand is dedicated to the principles of authenticity, inclusivity, and fun. Rowing Blazers is notable for its rugby shirts, dad hats, blazers, and its limited-edition collaborations with a diverse array of brands including J Press, Noah, Sperry, Puma Hoops, FILA, Barbour, Lands' End, New Era and Eric Emanuel.
Learn More: https://wintechracing.com/rowingblazers/