News
WinTech Cobra Gold Rush for Great Britain at FISU World University Rowing Championships
13 Aug 2018
Great Britain achieved some incredible results last weekend in Shanghai at the FISU World University Rowing Championships bringing home six gold and one silver medal in what was their most successful university championship ever!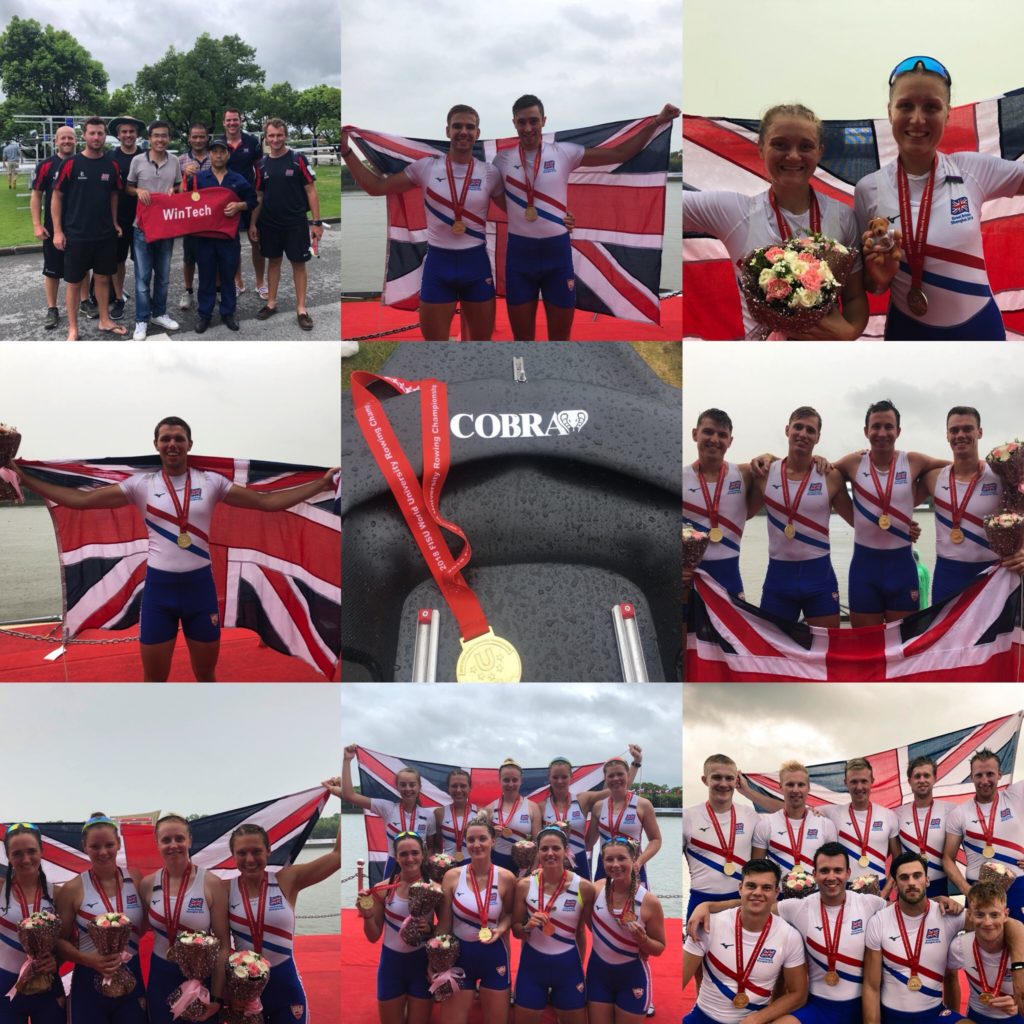 Both the men's and women's fours and eights won gold as well as the men's pair and single with the women's pair taking silver. All ten crews who were racing in our top of the range WinTech Cobra Racing Boats made the A finals with seven making the podium. A full race report is available on the British Rowing website here.
The team were supported by Team Manager Lee Boucher and Coaches Hugo Gulliver, Phil Bourguignon, Brendan Gliddon, Dan Harris & Will King. A representative and boatman from WinTech Racing also attended the regatta each day to support the team.
A full breakdown of the results can be seen below: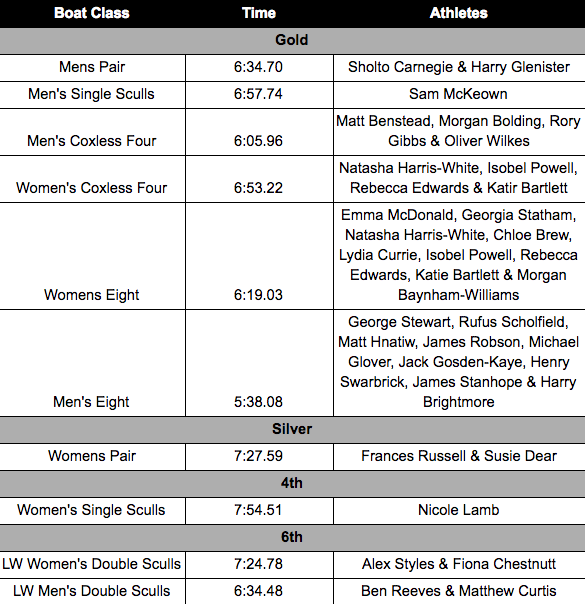 Isn't it time you joined the winning team?
Proof Is In The Performance- Come and join #TeamWinTech today.