WinTech, the world's leading rowing shell manufacturer, is giving back big
Rowing may conjure up images of white, middle-class men in brightly coloured blazers and women in long, floral dresses, or of the infamous Oxford Cambridge boat race, Henley Regatta or of exclusive gentlemen's clubs with elaborate boathouses. But, for increasing numbers of people, rowing is finally becoming more accessible.
The popularity of the sport has grown tremendously in the past few years – mainly thanks to the rise of rowing-machine-only studios and gym classes with rooms full of indoor rowers, plus a number of UK schools are now offer rowing as part of their curriculum.
To help grow the sport further, WinTech Racing (who supply a range of boats to suit a range of athletes and budgets, from those just starting out right the way up to World and Olympic Champions), has partnered with fashion brand and design lab Rowing Blazers to create a limited-edition racing shell.
To read the full article on Men's Health click here.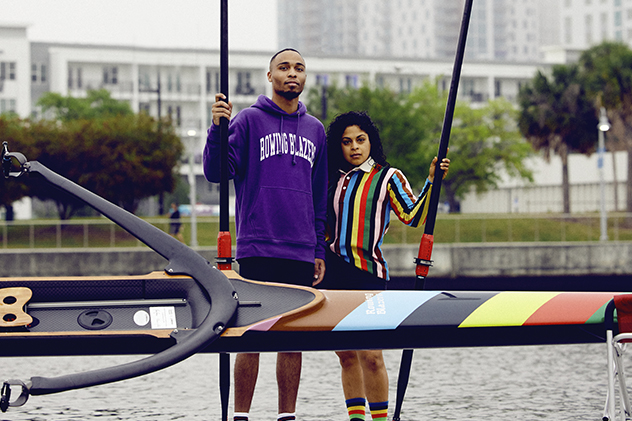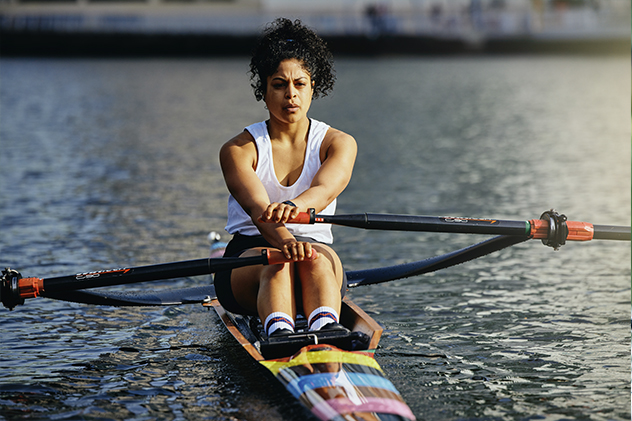 Isn't it time you joined the winning team?
Come and join #TeamWinTech today! Our value goes beyond that of just a great product for a great price.