Team WinTech had 36 crews in action at the 2023 edition of the Schools' Head of the River which took place against the backdrop of thickset cloud and sweeping showers. Spirit was not dampened though as over 300 crews took to the water in a record roster for the event. WinTech took home one win and a smattering of top-five finishes.
Our victory came in Girls School J16 Eights as Bedford Girls School took the win over Sydenham High School in a time of 20 minutes and 38 seconds the girls will now be turning their attention to a solid training period over the Easter break.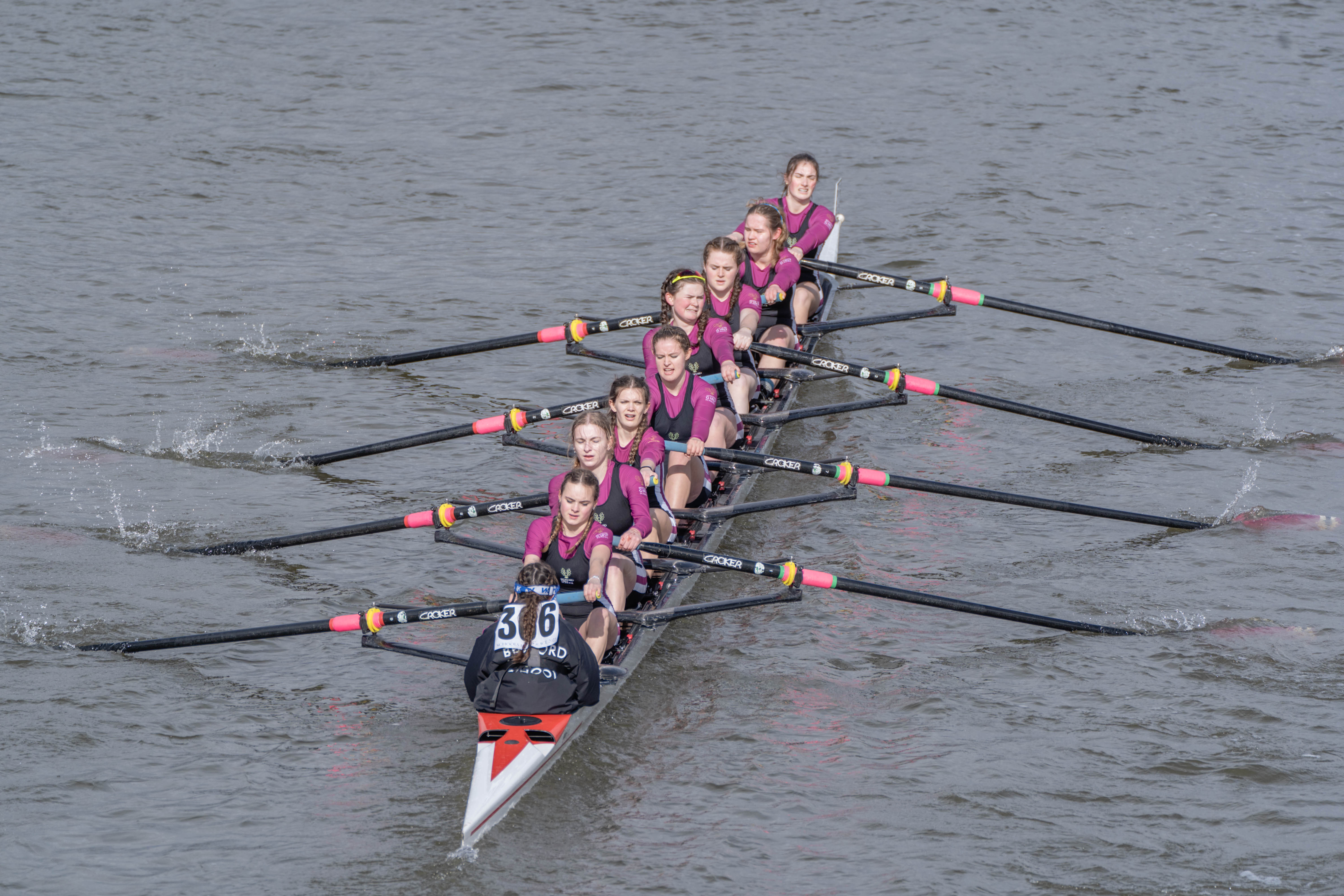 We had three second-placed-finishes; Norwich School were runners-up in the Boys School J16 Eights, finishing 14 seconds behind Bedford School. Marlow Rowing Club were second in Girls Second Eights behind an impressive boat from Henley Rowing Club whilst Fulham Reach Boat were second in the Mixed School Eights, finishing around 36 seconds adrift of King Edward VI School.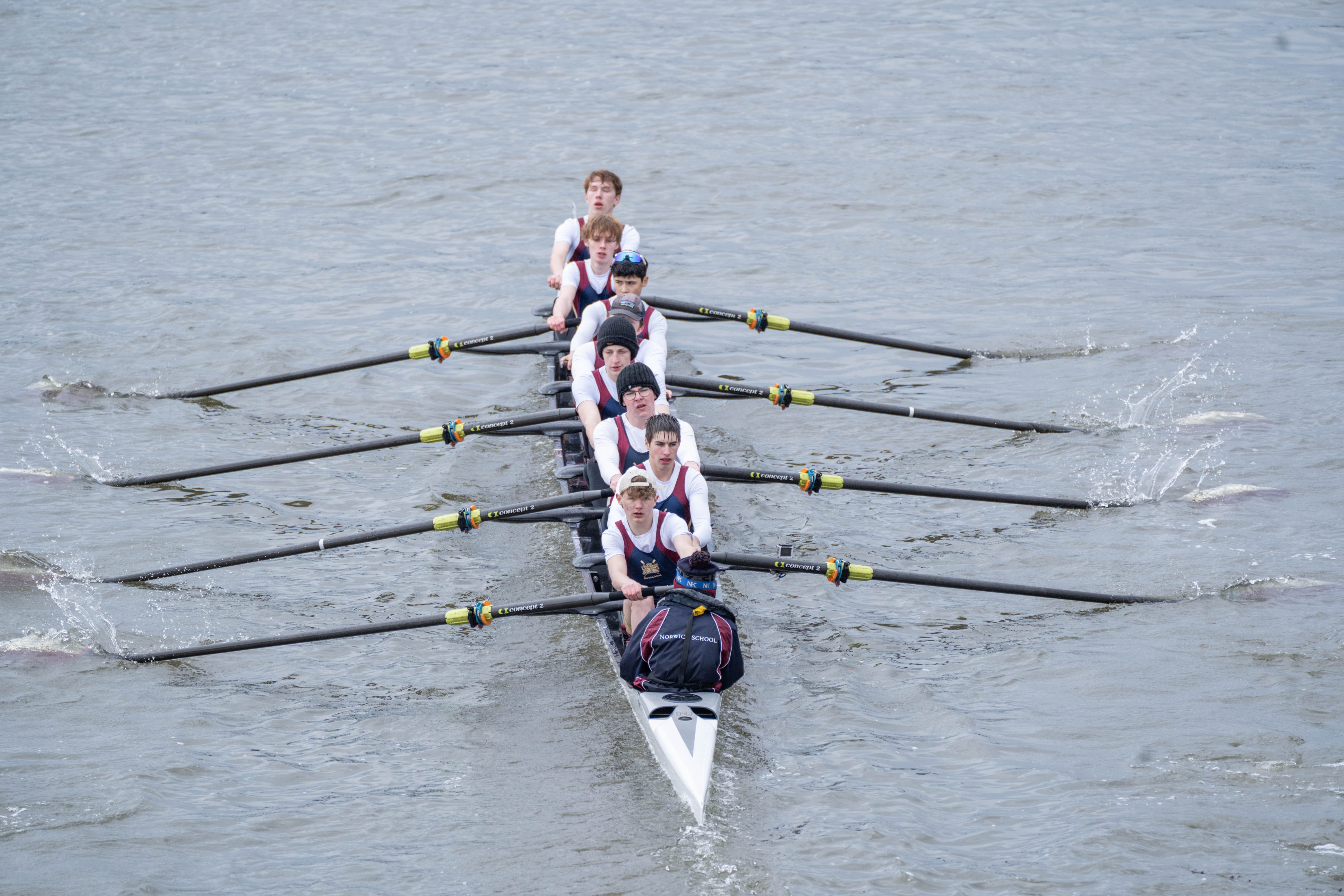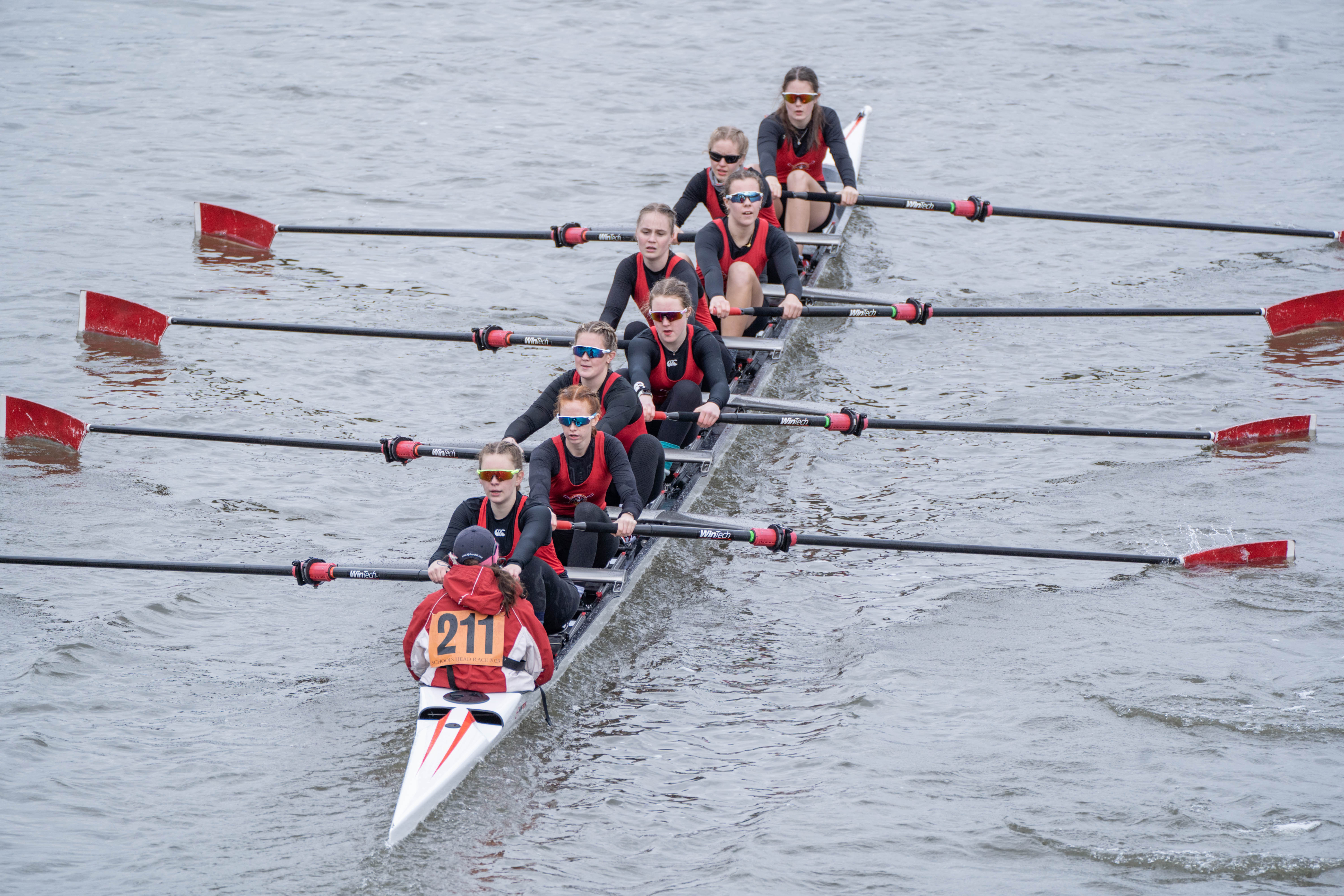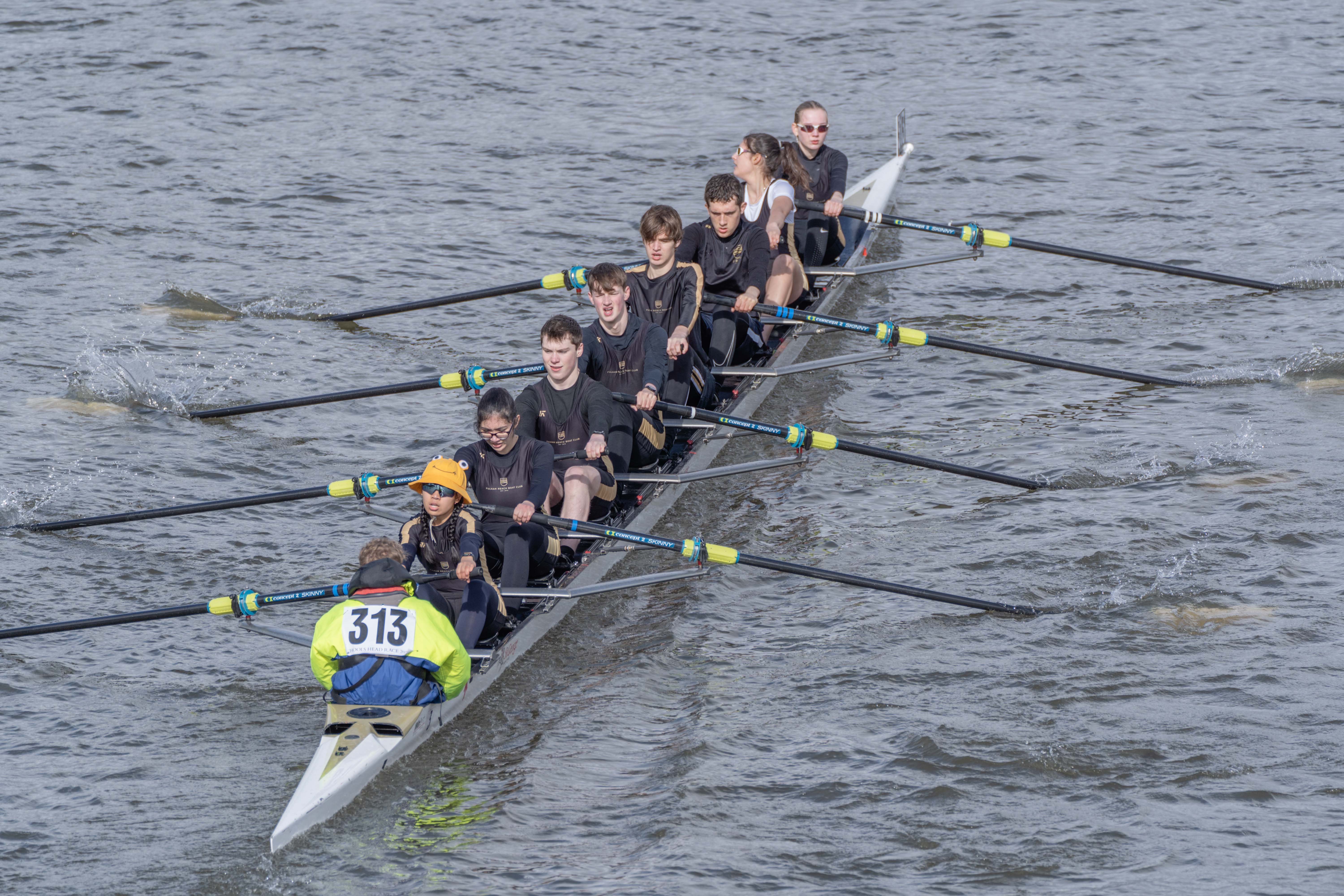 We also secured four bronze medal finishes; Canford School were third in Boys First Eights behind a leading duo of Bedford School and St Joseph's College, Ireland. Canford also secured third in Mixed School Eights. Mossbourne Academy, regular users of WinTech, were third in Boys School J16 Eights, some twenty seconds back on winners Bedford School. Finally, Headington School were third in Girls Championship 15 Eights but very close to the leading pair of Henley and Surbiton. This should prove to be a fascinating battle heading into the summer months.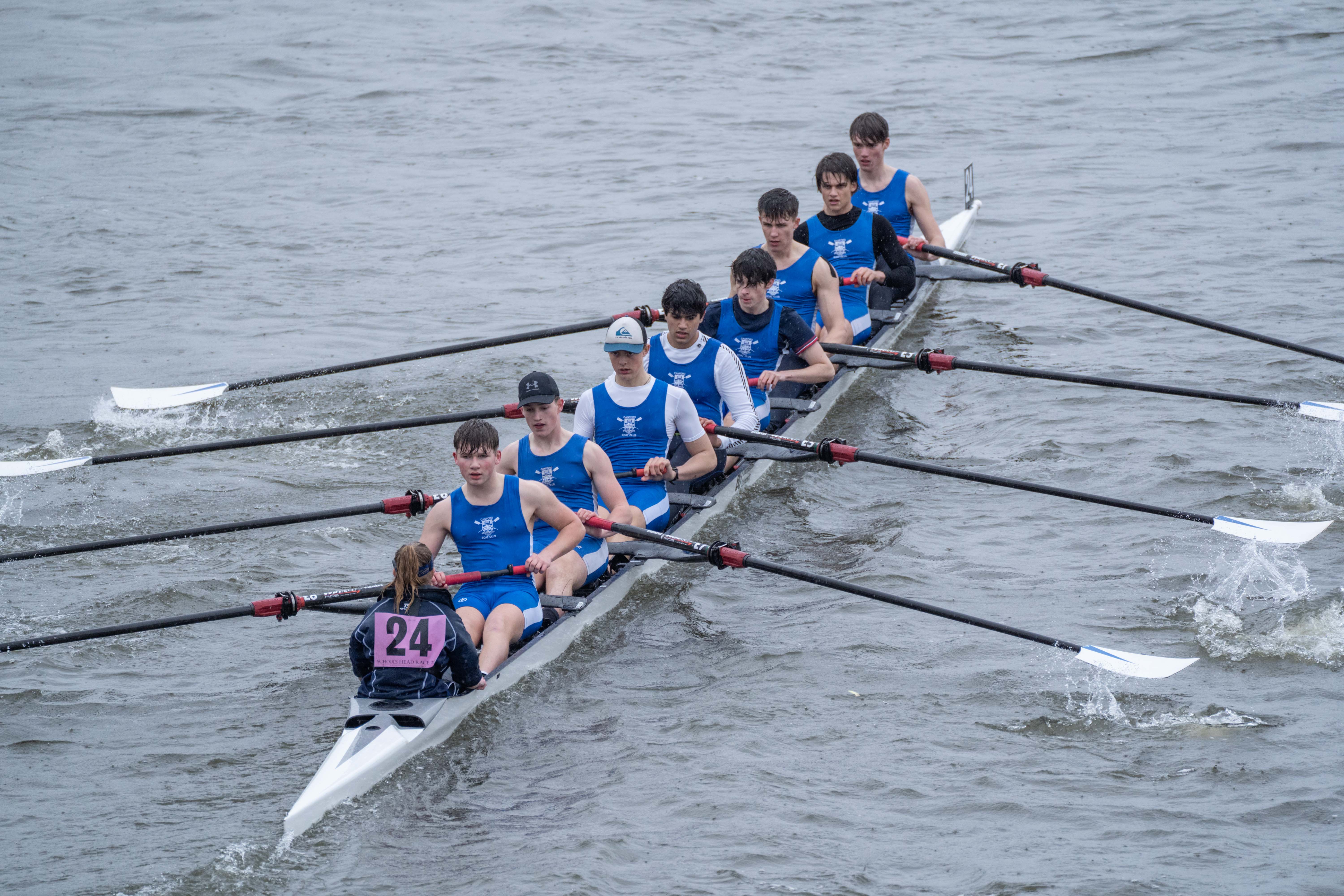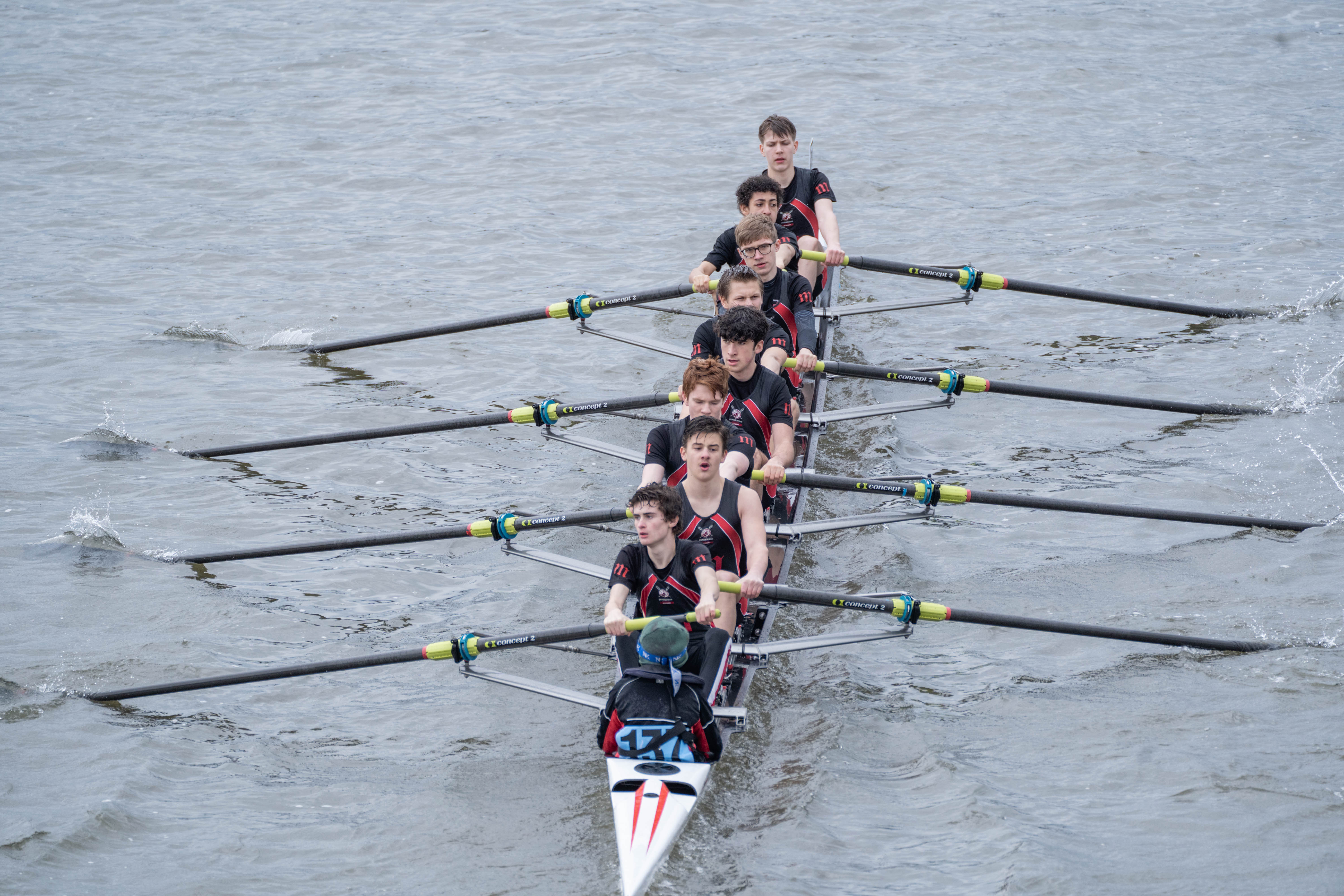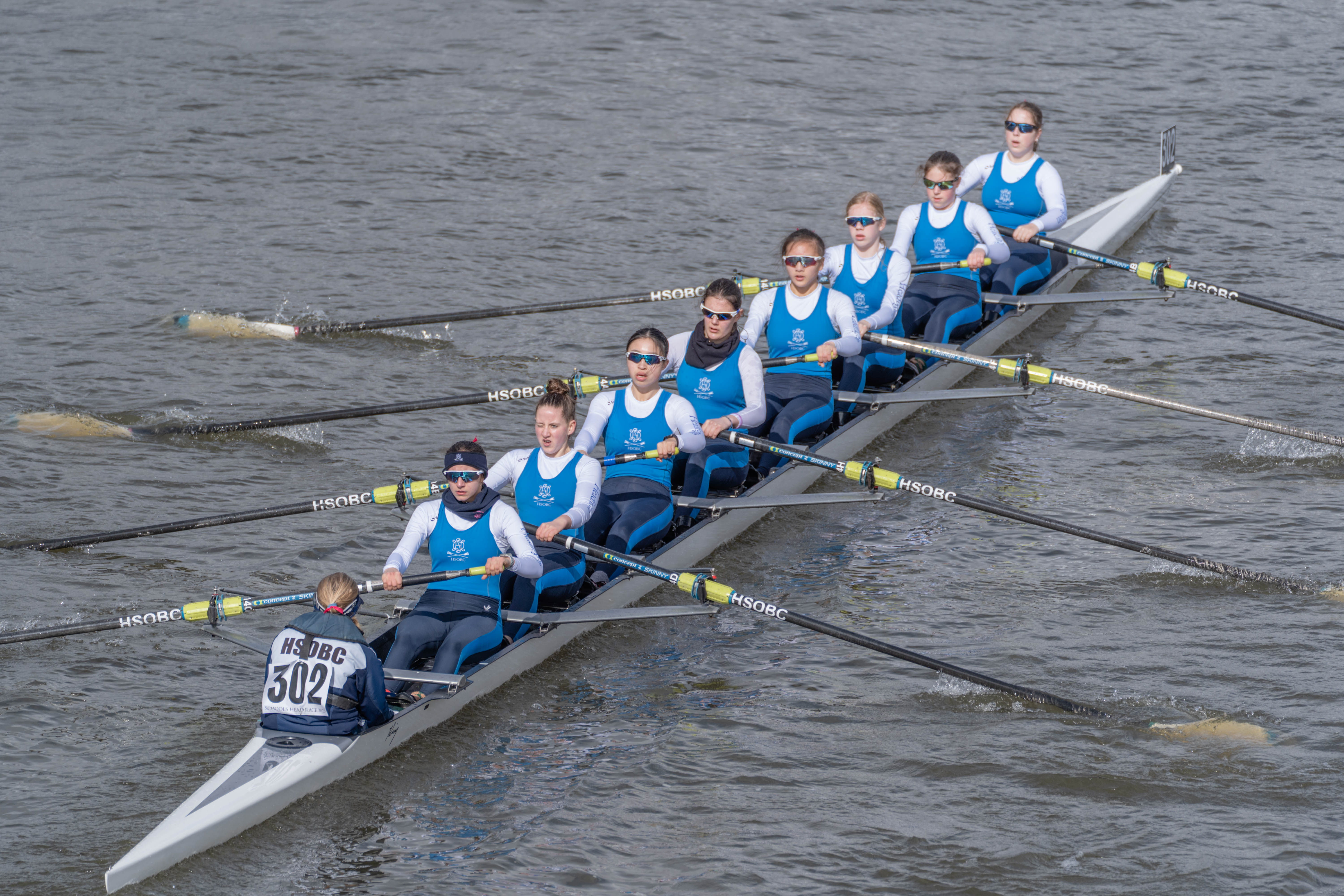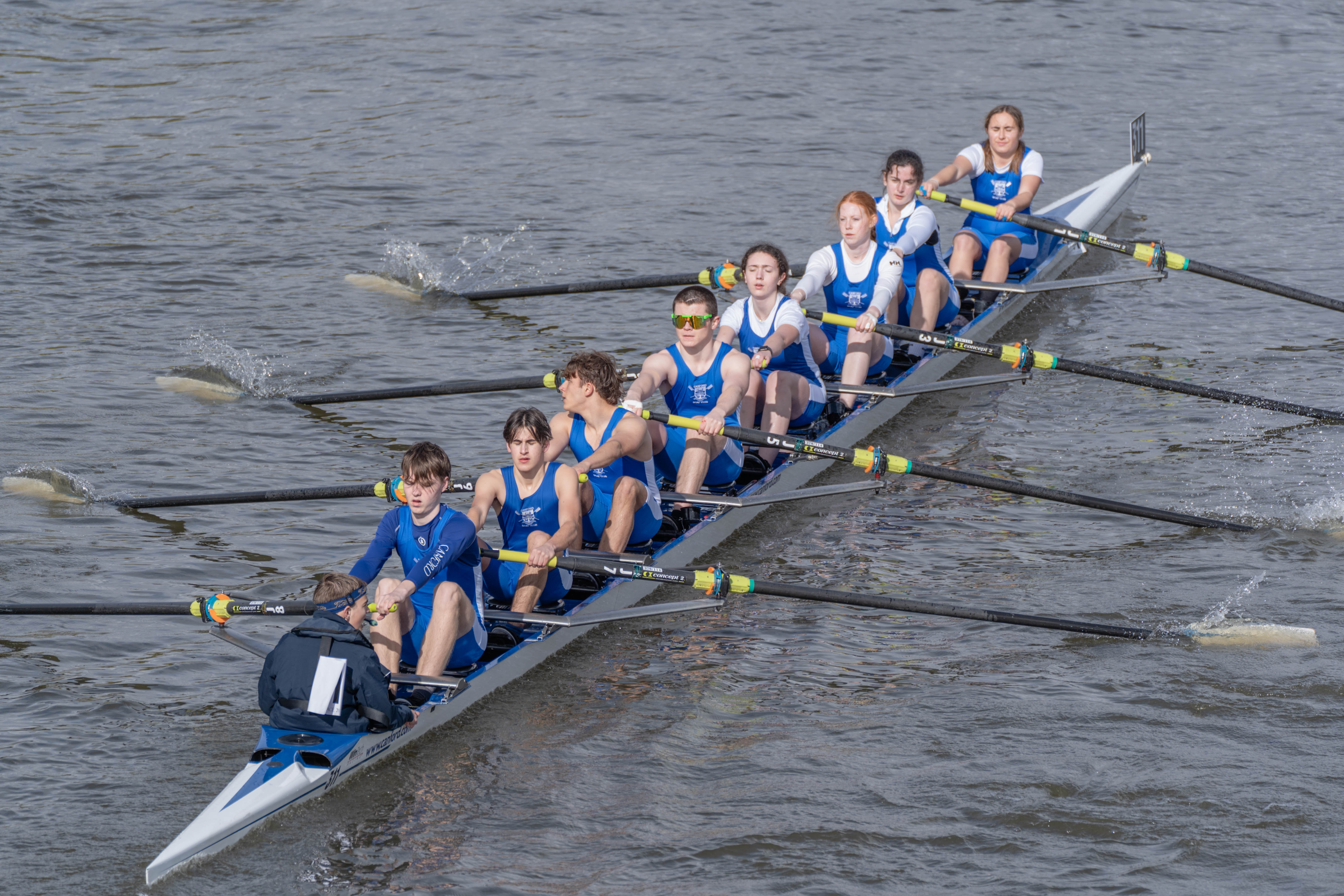 We had a further four crews in the top -five of their respective events. Reading Blue Coat were fifth in Boys School J16 Eights whilst Hampton School came home fifth in Boys Championship 15 Eights. Emanuel School were fifth in Girls School First Eights and Monmouth Grammar School were the last of the top five in the Girls School J15 Eights.
We're excited to see how all these crews develop over the coming months and look forward to watching many of these athletes join us at Dorney Lake on Monday for the Oarsport Junior Sculling Head sponsored by our UK distributor.
Isn't it time you joined #TeamWinTech?
Come and join #TeamWinTech today! Our value goes beyond that of just a great product for a great price.