Team WinTech enjoyed a fantastic day at the Oarsport Junior Sculling Head 2023, collecting four gold medals across 14 divisions and 14 medals in total. Our UK distributor, Oarsport, are the principal sponsor for the event which attracts thousands of juniors from across the UK who race two timed laps of the Olympic rowing venue.
Our first win of the day came in the Junior 16 Men's Quad in the form of Windsor Boys School, who retained their title from 2022. This trophy has so often been monopolised by Mark Wilkinson and his team and the 2023 edition saw Windsor finish top of a 50-boat pile. We also collected silver and bronze medals in this category as Trentham finished second and Great Marlow School placed third, all racing in WinTech shells.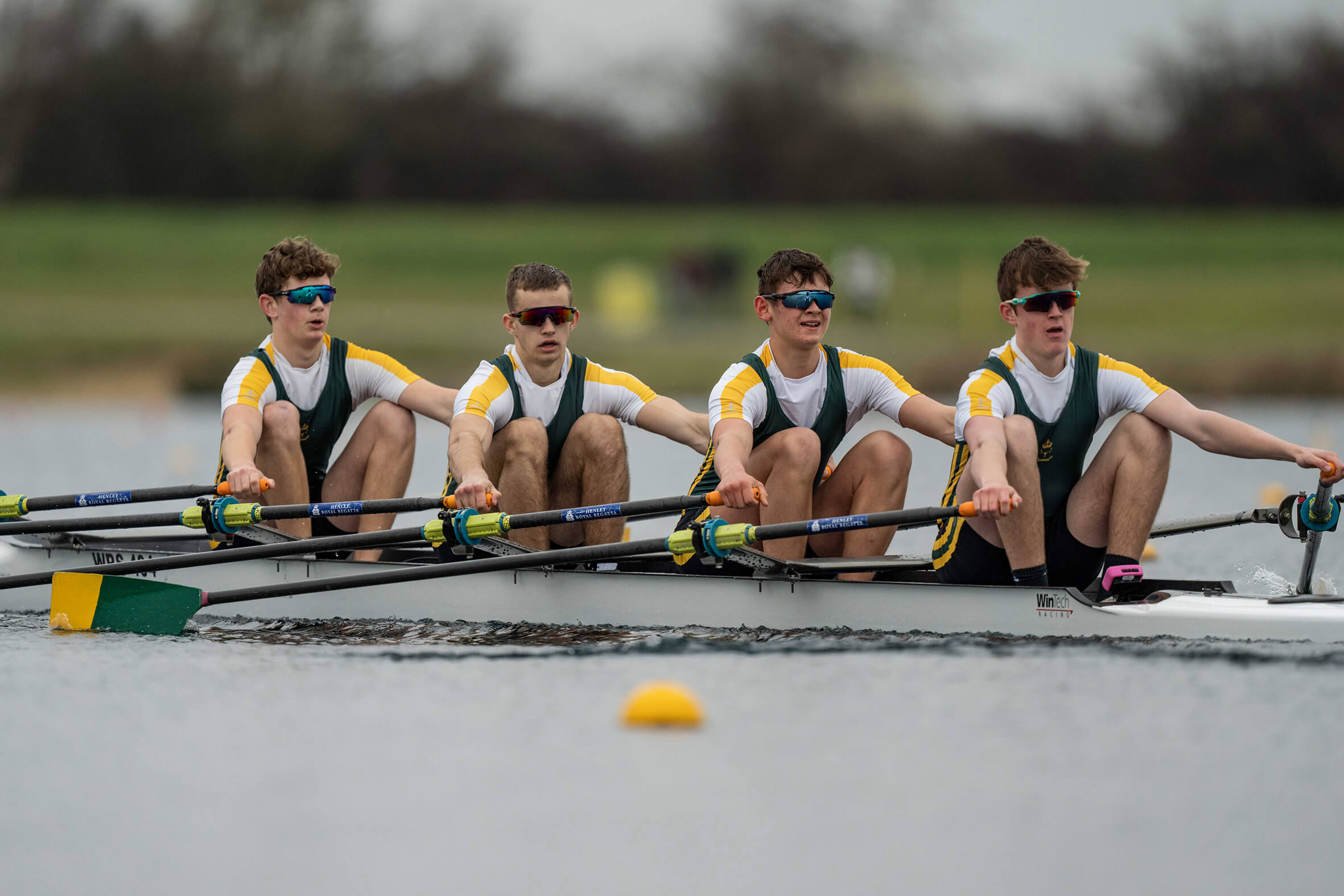 Our next gold medals came just under two hours later as Headington secured victory in the Junior 15 Women's Coxed Quad. In the largest roster of the day – an enormous 72 crews in total – the Oxfordshire-based club beat out closest challengers Henley and Surbiton High School.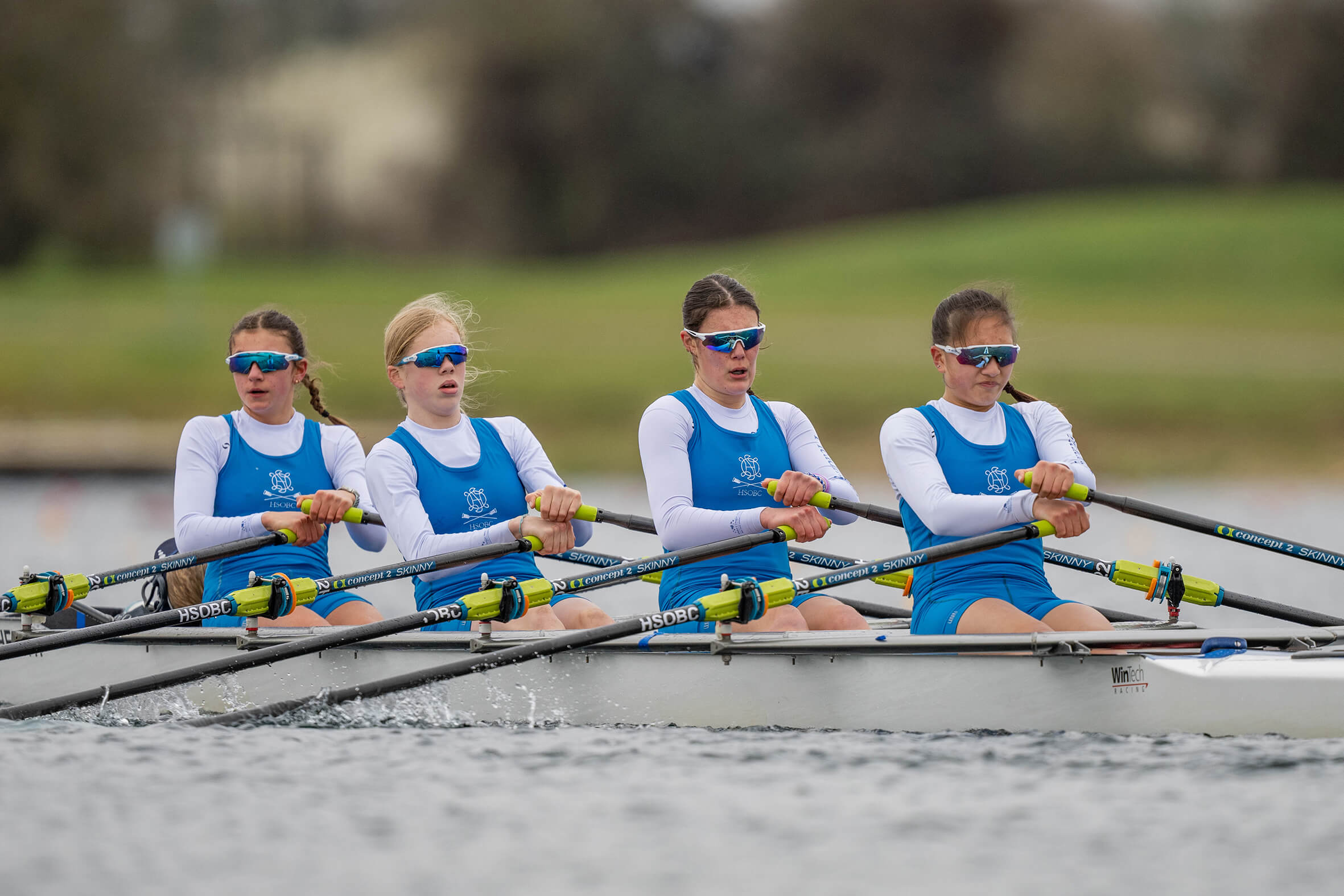 Our third victory came in the Junior 15 Men's Octuple (the result of which remains provisional pending a video review). Hampton School were top of a 13-boat pile by nearly two seconds ahead of the Windsor Boys School (also in a WinTech) in second and Royal Shrewsbury School in third.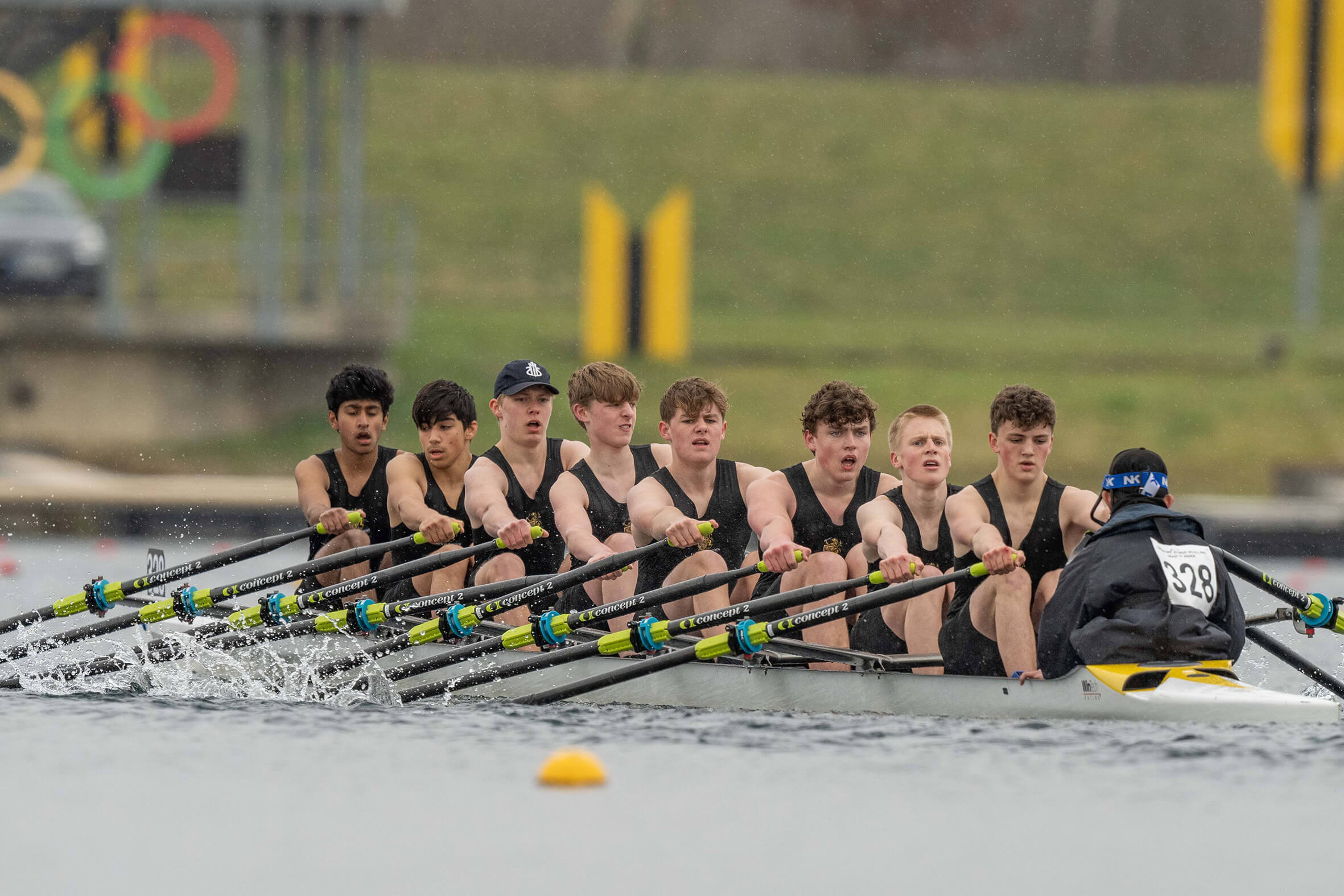 Our final gold medal came in the Junior 14 Men's Octuple, where once again Team WinTech secured both first and second steps on the podium. Windsor Boys School collected their second victory of the day, defeating Hampton (also in a WinTech) and Abingdon School.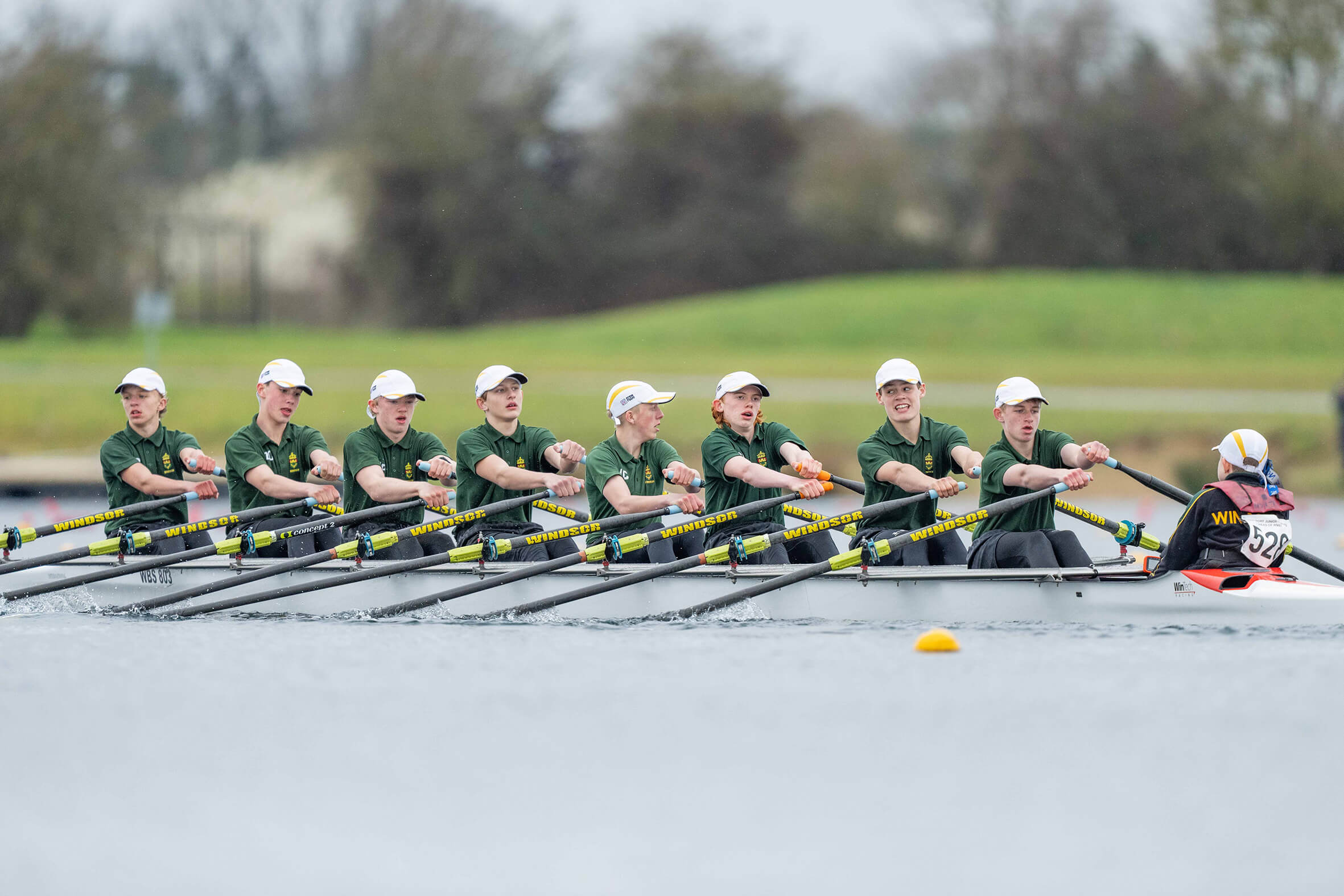 Other medals came in Junior 17 Men's Quads, where WinTech shells were responsible for silver (Windsor Boys School) and bronze (Lea Rowing Club); Junior 16 Women's Quads, where we won bronze with Headington School; Junior 14 Women's Octuples, where a King shell rowed to silver with Headington and finally Junior 14 Men's Quads with Henley collecting a bronze medal behind George Watson's College and Wallingford Rowing Club.
We were delighted to see so many young rowers take to the water and race what is firmly established as the most prominent sculling event in the country. We look forward to watching these crews develop in the coming weeks as regatta season approaches.
Isn't it time you joined #TeamWinTech?
Come and join #TeamWinTech today! Our value goes beyond that of just a great product for a great price.