Henley Women's Regatta is the premier regatta for women in the United Kingdom. Each year more than 1,500 rowers travel from all over the UK and from across the world to compete in this prestigious event.
This year saw 2 Gold Medals for crews competing in WinTech Racing Boats.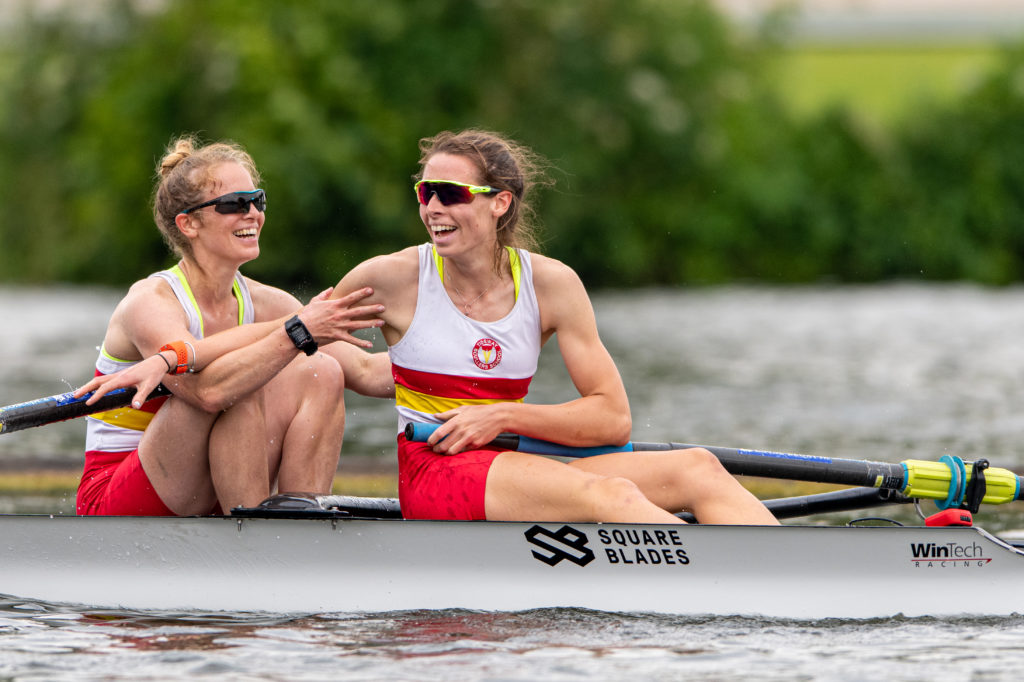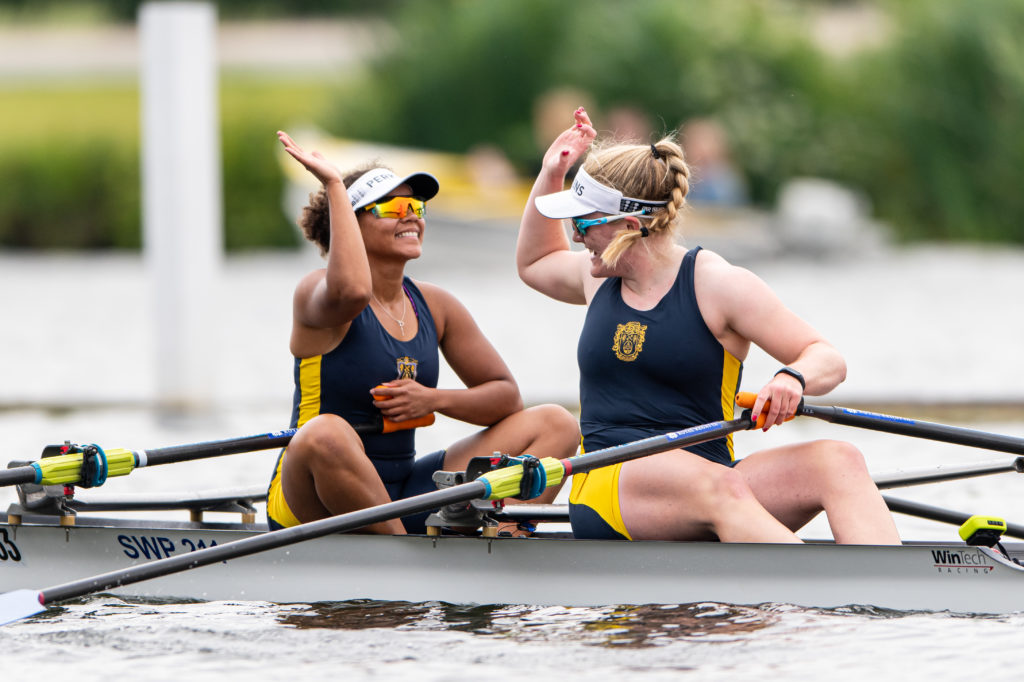 Congratulations to athletes and coaches!
Next year our UK Dealer Oarsport will be providing boats for rent allowing more athletes a chance to compete in our record breaking shells.
Isn't it time you joined the winning team?
Come and join #TeamWinTech today! Our value goes beyond that of just a great product for a great price.