This weekend saw the 2018 European Rowing Junior Championships in Gravelines, France with a record 34 nations taking part.
The Czech JW8+ managed to hold off rivals Romania and Belarus to win the Gold Medal in a time of 6:54.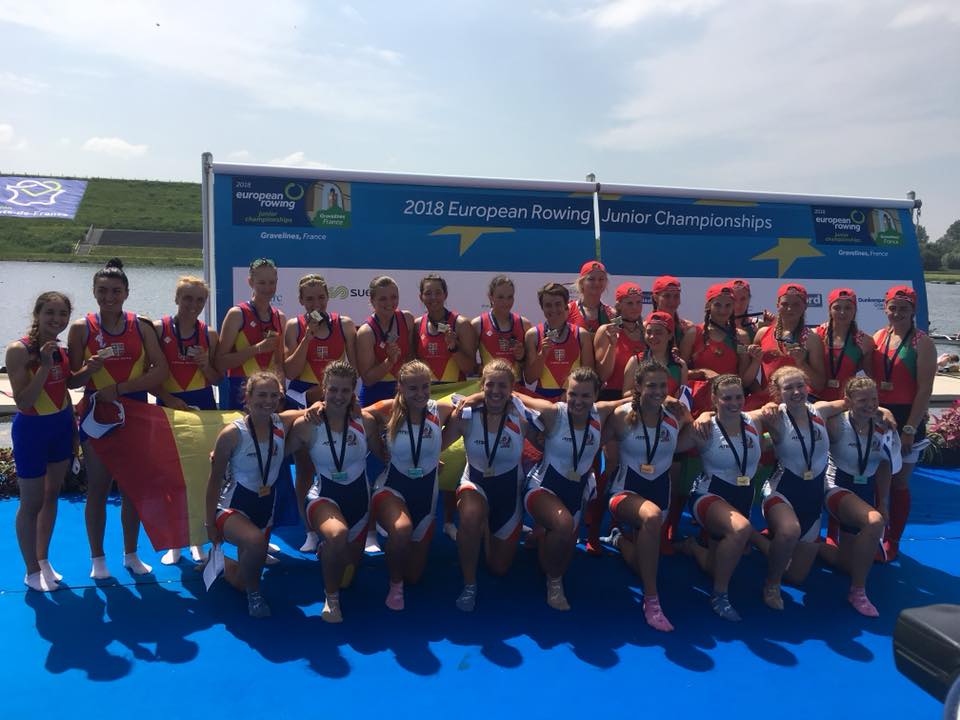 The crew has seen great success in their WinTech International 8+ in recent years. This is the third year in a row they have won in the boat having won golds at both the 2016 and 2017 World Junior Rowing Championships. Congratulations girls!
We'll be following closely as they now prepare for the 2018 World Junior Rowing Championships which takes places on their home water in Račice on 8th-12th August.
Isn't it time you joined the winning team?
Proof Is In The Performance- Come and join #TeamWinTech today.