Team WinTech had another successful weekend at Great Britain Final Trials, recording an outright win in the Men's Single Scull alongside a host of A, B and C final finishes. These trials are a critical juncture for any athlete hoping to represent Great Britain on the international stage this summer and will form a key part of the selector's decision-making process.
Our top result came from George Bourne of Leander Club, who came home as overall winner in the Men's Single in his WinTech Cobra Special Edition. George has enjoyed a stratospheric rise to the top of domestic sculling, having only raced in his first World Championships last summer. In victory, George saw off fierce competition from the likes of Callum Dixon, Matt Haywood, John Collins and the Devereux brothers.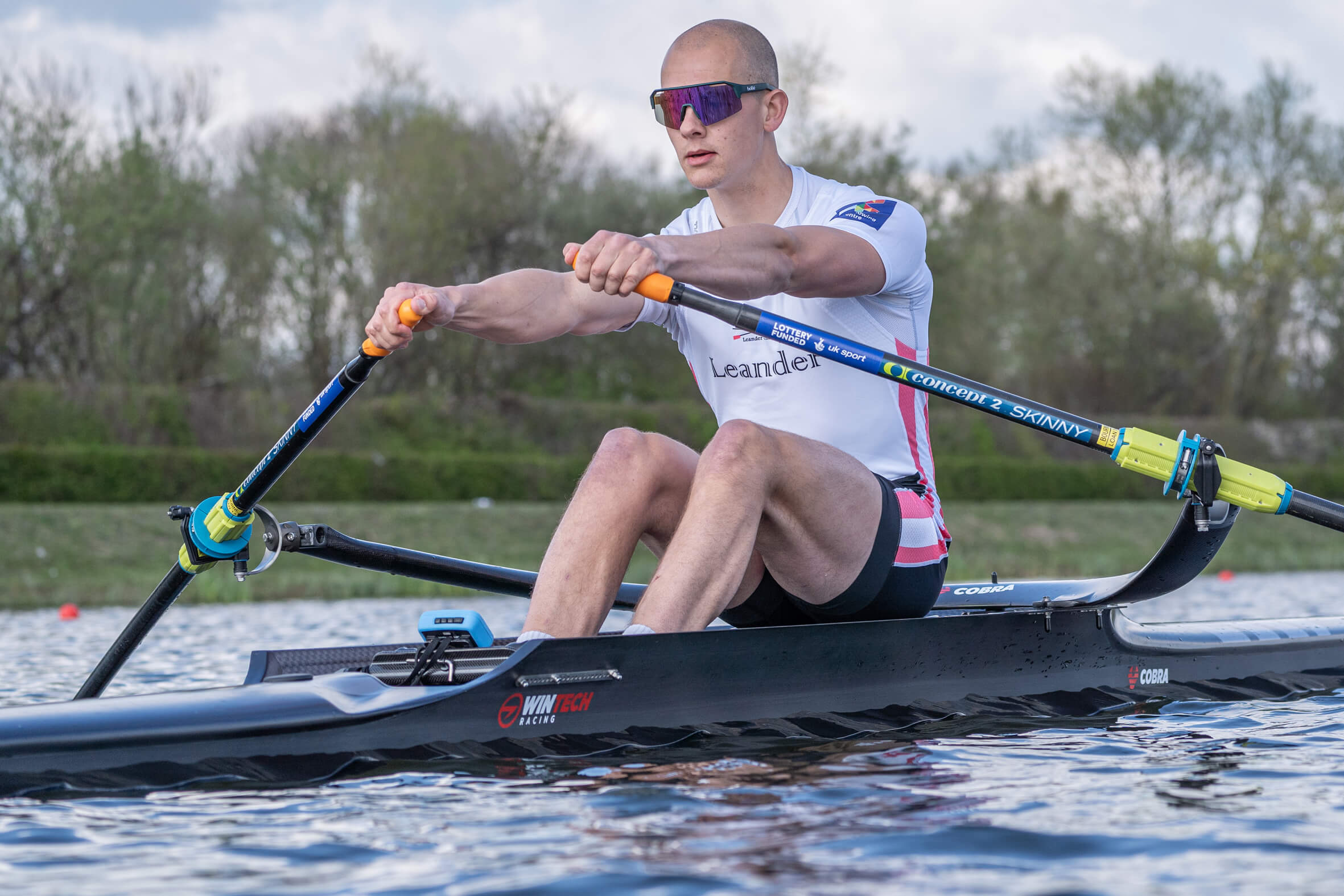 Racing for Leander, Rory Harris finished third in the 'B' final of Men's Singles, behind Oliver Costley (also of Leander) and Aidan Thompson of Twickenham Rowing Club and the University of Surrey. James Forward of Oxford University Boat Club was third in the 'C' final whilst Sol Hewitt and Jacob Ioras were fourth and sixth in the 'D' final respectively.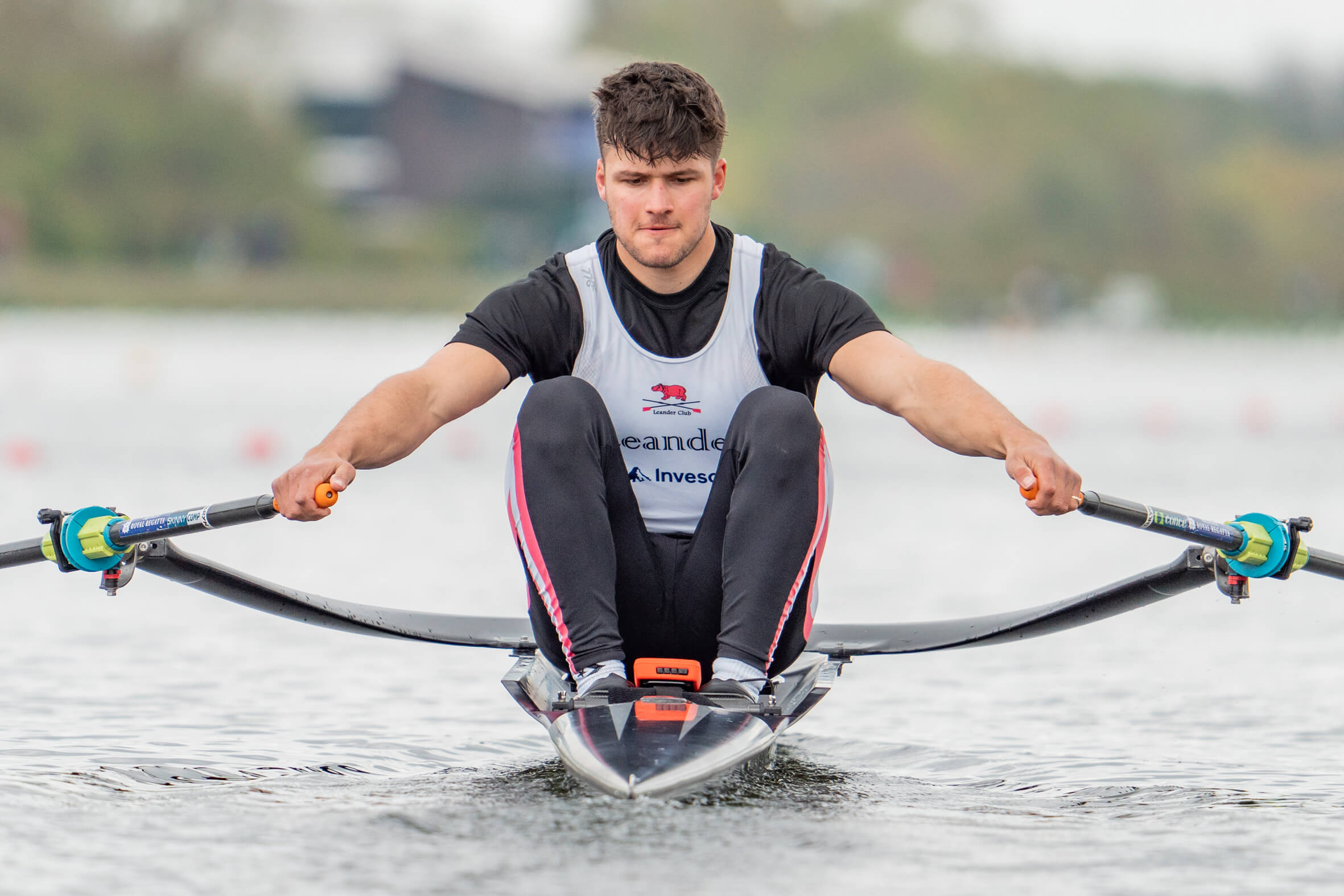 Our top women's result came from Liv Bates, who finished sixth in the 'A' final whilst representing Nottinghamshire County Rowing Association. Liv, who continues to scull her way into contention for the lightweight women's squad, was behind Imogen Grant and Emily Craig in a final that was won by Lauren Henry of Leicester Rowing Club. Racing as a lightweight in an openweight field, Liv's performance demonstrates how well-placed she is moving into the summer season.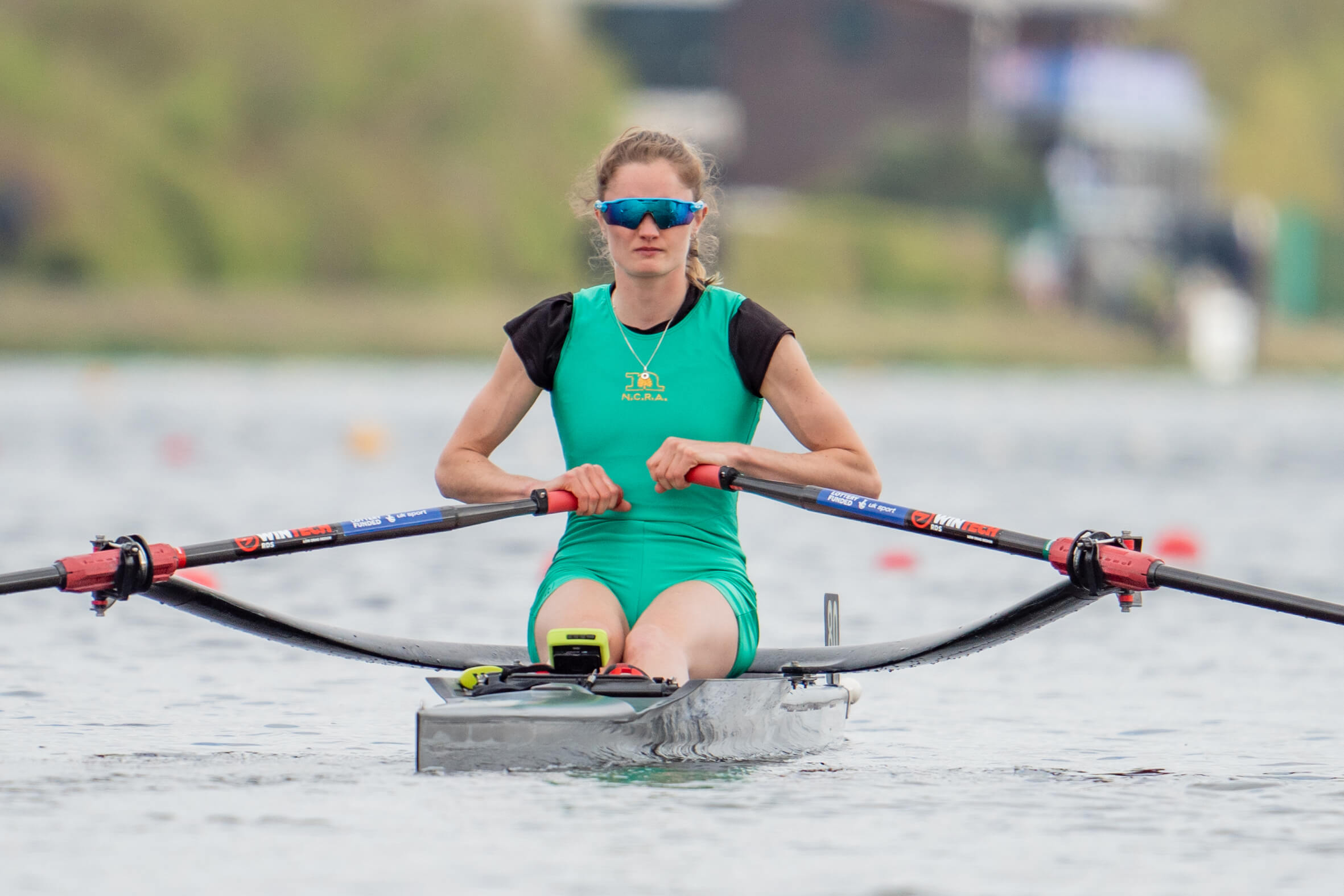 Olivia White of Oxford Brookes University Boat Club was our other female competitor, finishing second in the 'D' final.
As always, Team WinTech are incredibly excited to see the finest domestic athletes taking our shells to the top of the racing pyramid. We're looking forward to supporting these individuals on their journey to domestic and international glory.
Isn't it time you joined #TeamWinTech or #TeamKing?
Come and join #TeamWinTech or #TeamKing today! Our value goes beyond that of just a great product for a great price.