Team WinTech began 2023 with a stellar effort at the Senior Great Britain February trials, with multiple athletes competing in WinTech shells to further their advance on the national team. As always, the event was hosted across a five kilometer stretch in Boston and attracted a raft of senior names including double Olympic gold medallist Helen Glover and the men's bronze medal-winning pair from the 2022 World Championships.
Our most impressive result came from George Bourne of Leander Club, who finished second overall in the Men's Single in his WinTech Cobra. He was less than seven seconds behind Tom Barras and ahead of seasoned international John Collins. George's rise to the top of British Rowing has been nothing short of astronomical; he first represented GB in 2019, winning the men's quad sculls (BM4x) at the U23 World Championships. After making his senior team debut in 2021 at the World Cup III regatta in the men's single sculls (M1x), he was selected for the quad (M4x) in 2022.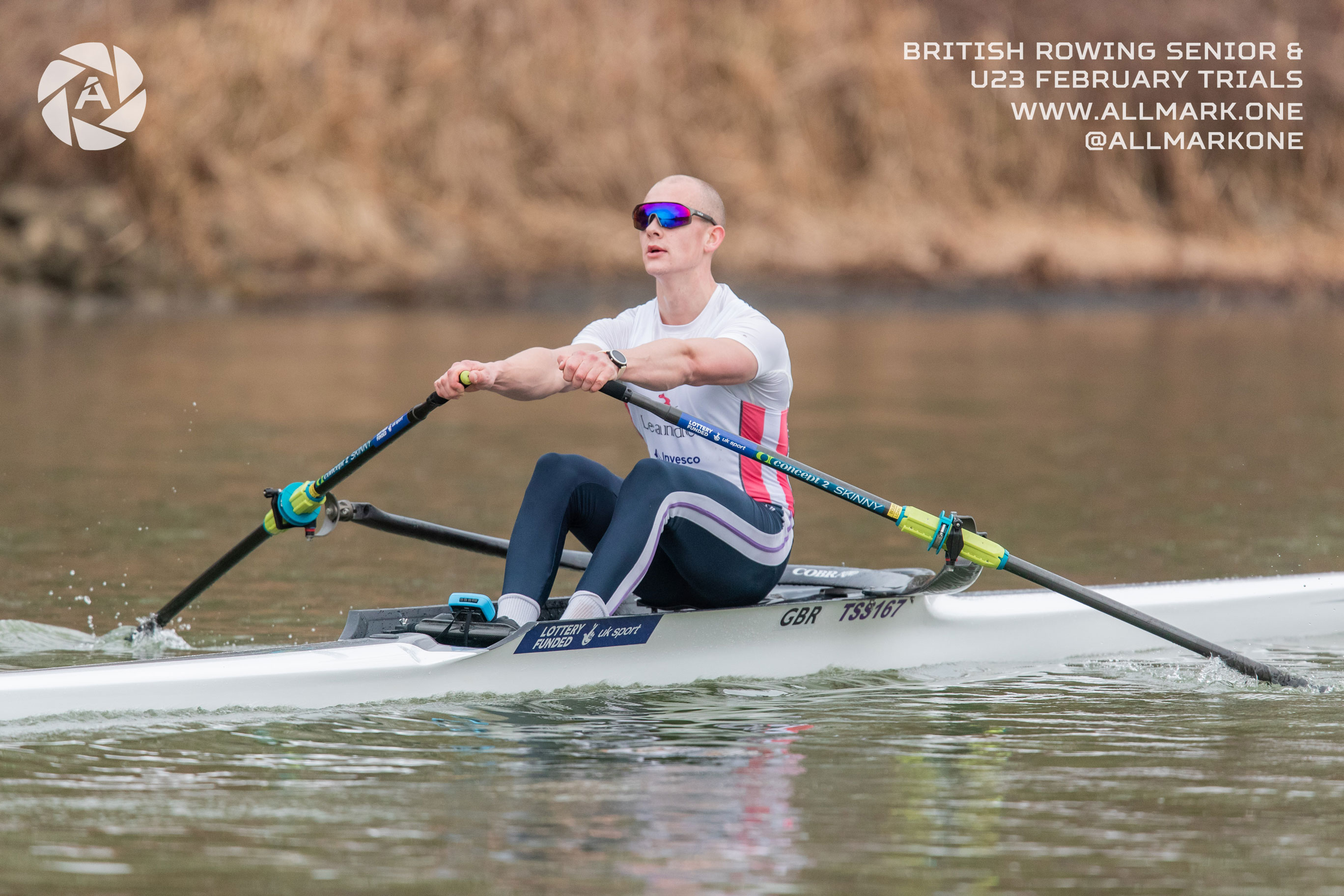 We had six athletes competing in the men's single overall and Rory Harris was our next participant to finish, coming home in eighth place overall. Louis Powell of Reading University Boat Club was 19th but finished as the third fastest U23. Jacob Ioras, previously a Fawley Challenge Cup-winning schoolboy at the Windsor Boys School, was the fastest U21 and came home 21st overall. Peter Goodfellow of Durham University Boat Club was 25th whilst Jamie Leppard of Molesey Boat Club was 31st.
On the women's side, Olivia Bates continued her assault on the British senior lightweight team by placing as the third fastest lightweight and 11th overall. Olivia won bronze at the U23 European Rowing Championships in 2022 and claimed the Godfrey Rowsports Trophy at Henley Women's Regatta 2022 in what was the fastest time ever down the course by a single sculler in her WinTech Cobra SE.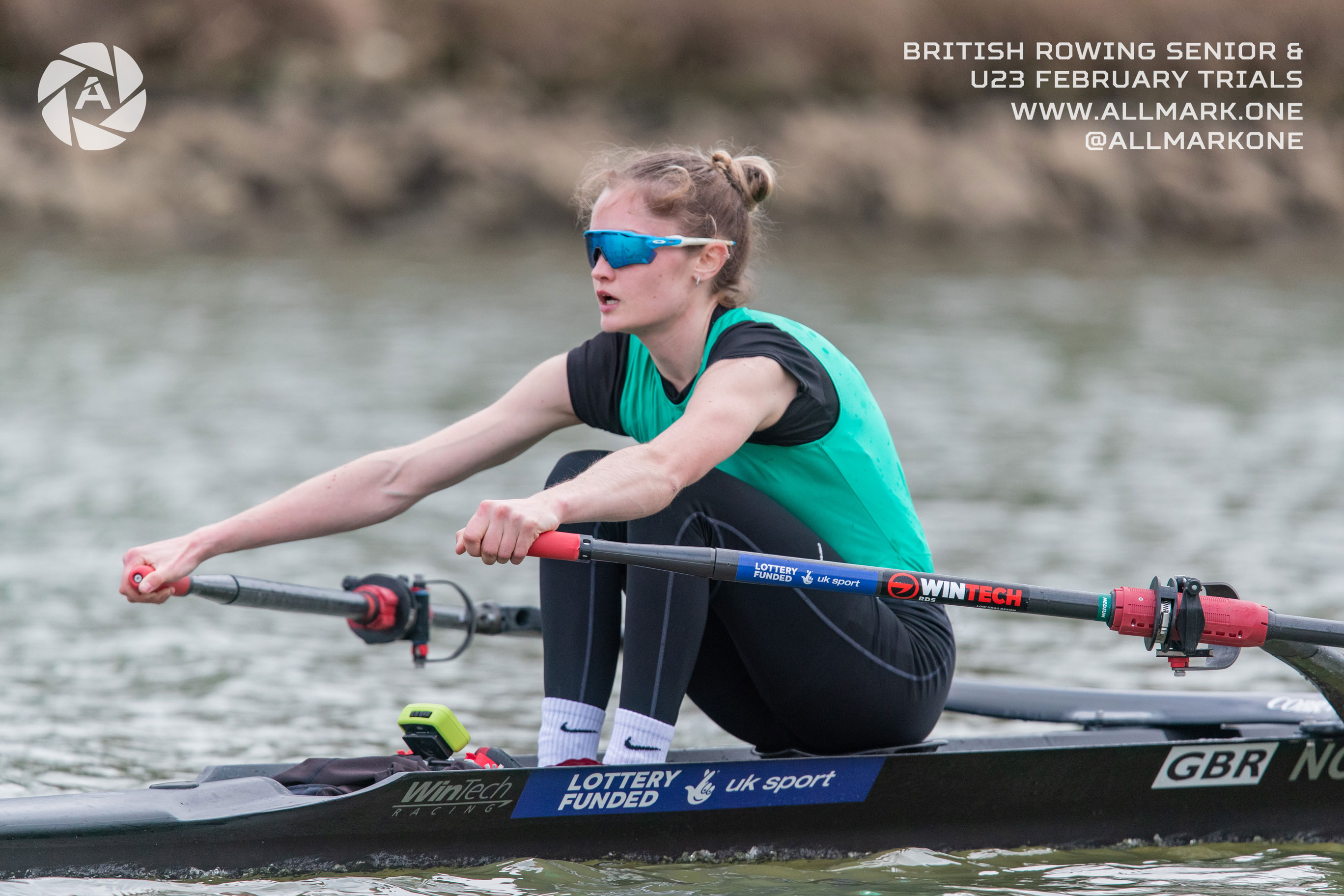 Maddie Arlett was five seconds behind Olivia in 12th place overall, representing Edinburgh University Boat Club. Molly Curry was our next fastest finisher, placing 22nd in Queen's University Belfast colours. Olivia White of Oxford Brookes University was 23rd overall but placed as the sixth-fastest lightweight and third fastest U21. Finnola Stratton was 32nd, Laura Bates was 34th (seventh fastest lightweight) and Alice Ives was 41st, representing Reading University, Newark Rowing Club and Leander Club respectively.
We had one representative in the Women's Pair roster who placed 23rd overall. The crew contained Laura McKenzie and Frances Hunt-Davies of Glasgow University and Leander Club.
Team WinTech look forward to continuing to support these athletes on their journey through the trials system and are excited to watch selection take place over the coming months.
Isn't it time you joined #TeamWinTech?
Come and join #TeamWinTech today! Our value goes beyond that of just a great product for a great price.