It continues with the European Rowing Championships. After the U23's in Duisburg, the juniors championships take place this weekend in Belgrade.
426 rowers from 27 different European nations made the trip to Serbia to race for medals in 14 boats classes.
After the capricious weather on Saturday, the finals were held in good conditions on Sunday.
Estonia and Poland had crews in WinTech Racing Boats this year :
JM4X EST, 2nd B Final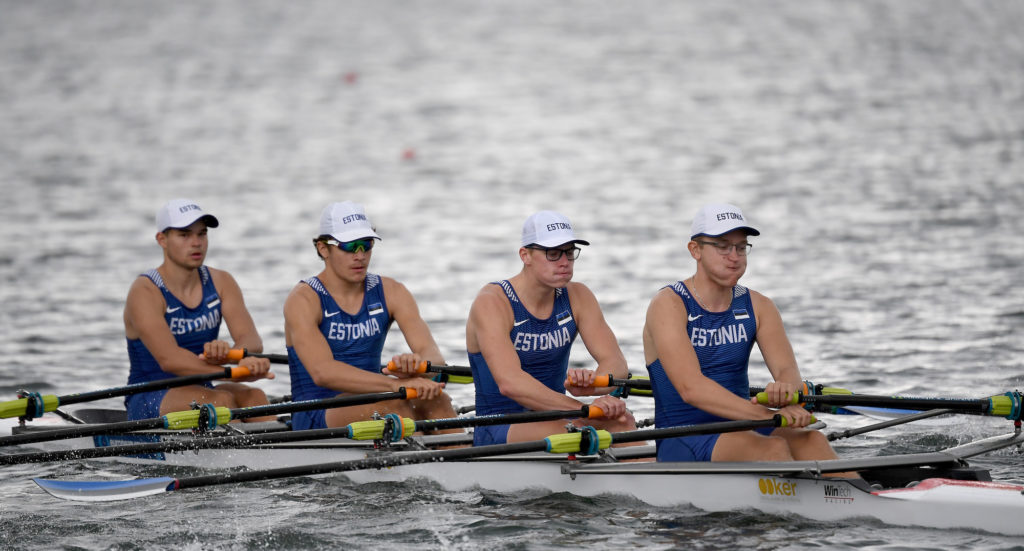 JM2- POL, 2nd B Final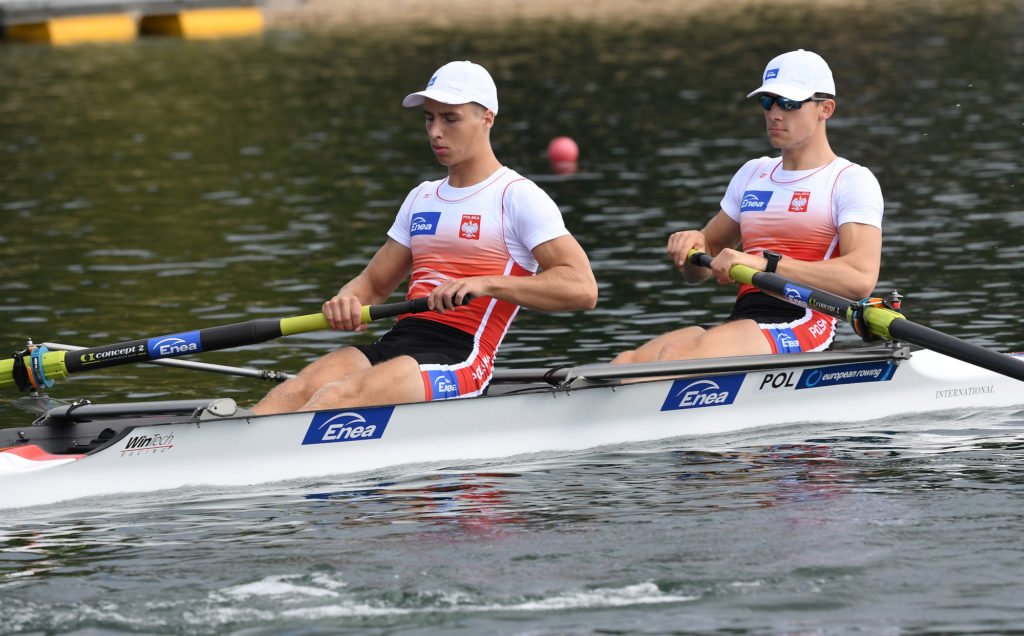 In two weeks, we will be in Poznan, Poland for the European Rowing Championships.
The Elite rowers are waiting on Lake Malta for these championships that should have been organised in May.