Senegal benefit from WinTech Racing's ethical policy to provide free boats to poor and developing counties.
Vincent Tassery, the FISA development coach on site in Senegal said, "Senegal has many keen and enthusiastic rowers, but we are desperate for equipment. With no access to funds this seemed like an impossible dream. Then I heard about WinTech Racing's scheme which seemed too good to be true.
I contacted WinTech Racing and it was very straightforward. They sent me a list of boats available immediately and I told them which boats I needed and shortly after the boats arrived. When we opened the container, we could not believe our eyes, as it was full of gleaming new boats".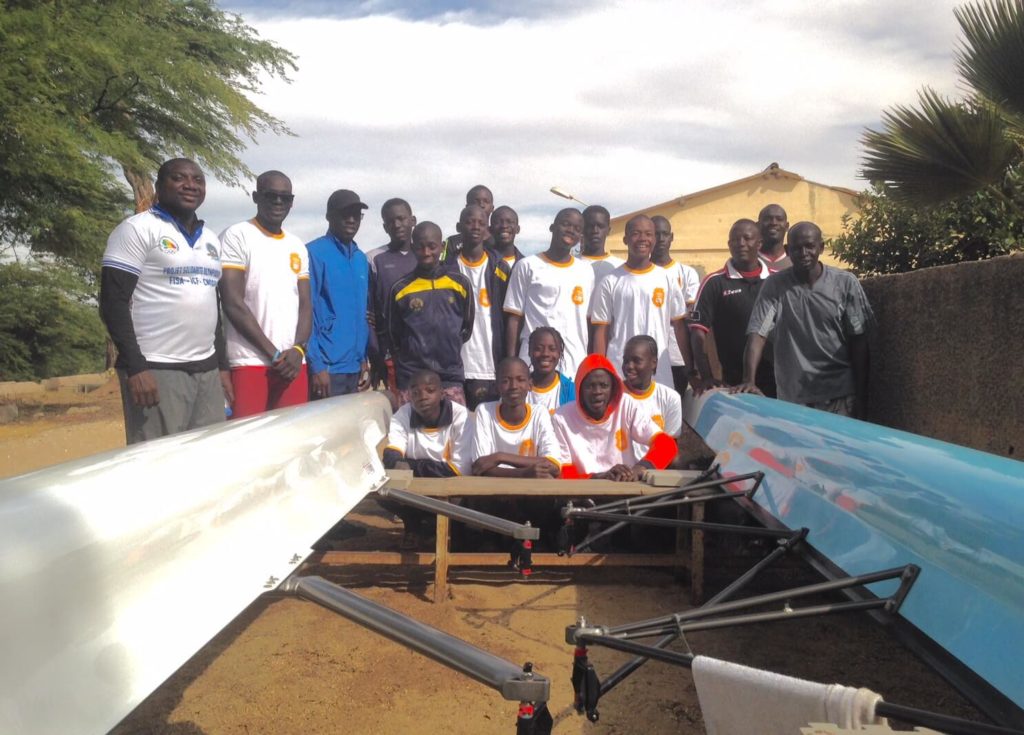 Klaus Filter, the Director of research and development at WinTech Racing said, "When I joined the company in 1995, I was impressed by WinTech's willingness to help in the development of rowing which is very much in tune with my own views."
WinTech Racing's Environmental Initiative
Being socially responsible and sustainable is integral to living up to our values and realise our vision of delivering a brand to rival and exceed our competitors. We are proud of our innovative and environmentally sustainable approach to boat building.