With the 2021 Bulgarian National Championship #TeamWinTech achieved great success! Over 150 competitors from 20 clubs took part in the Championship.
The achieved results were amazing by athletes racing in WinTech Racing Boats. In total the boat of WinTech won 3 medals: 2 – Gold Medals and 1 – Silver Medal. A summary of the medal winners can be seen below:
Gold Medal: M8+ Rowing Club Cherpokov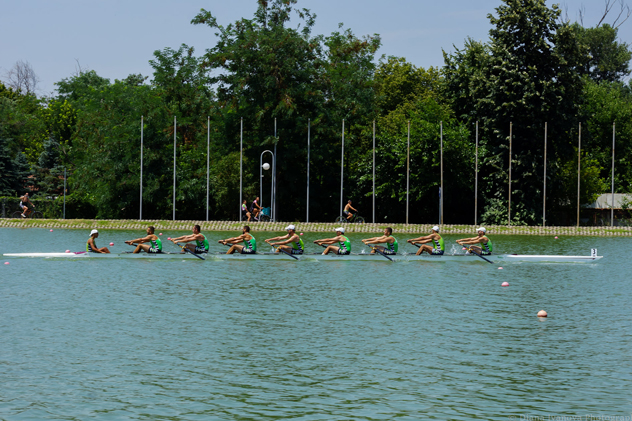 Gold Medal: M4- Rowing Club Cherpokov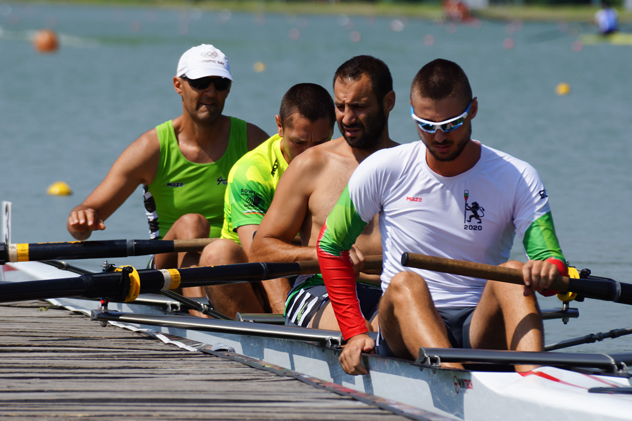 Silver Medal: W4- Rowing Club Cherpokov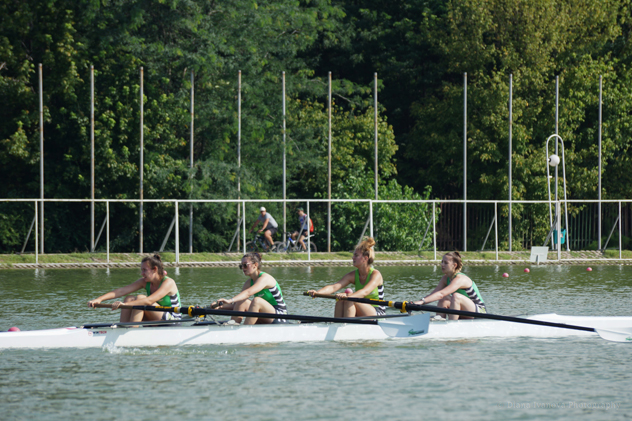 Isn't it time you joined the winning team?
Come and join #TeamWinTech today! Our value goes beyond that of just a great product for a great price.